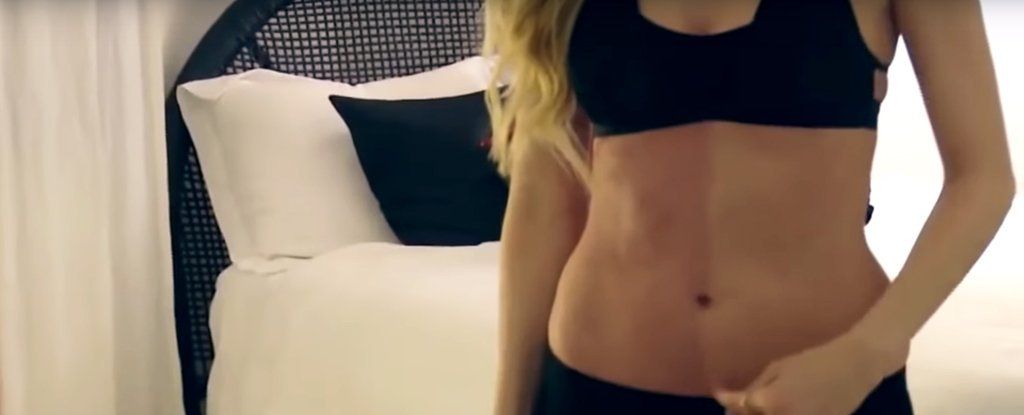 Take any two cells from your body and there's a good chance their genetic sequences will be a match. That is, unless you happen to have what's referred to in the medical literature as a 'tetragametic chimerism' – a condition that causes separate fertilised embryos to merge into a single body.
Once thought to be rare among humans, there's good reason to suspect we might be seeing a lot more of it in the future.
The truth is, nobody is really certain how many humans have cells in their body that once belonged to a sibling.
Read more