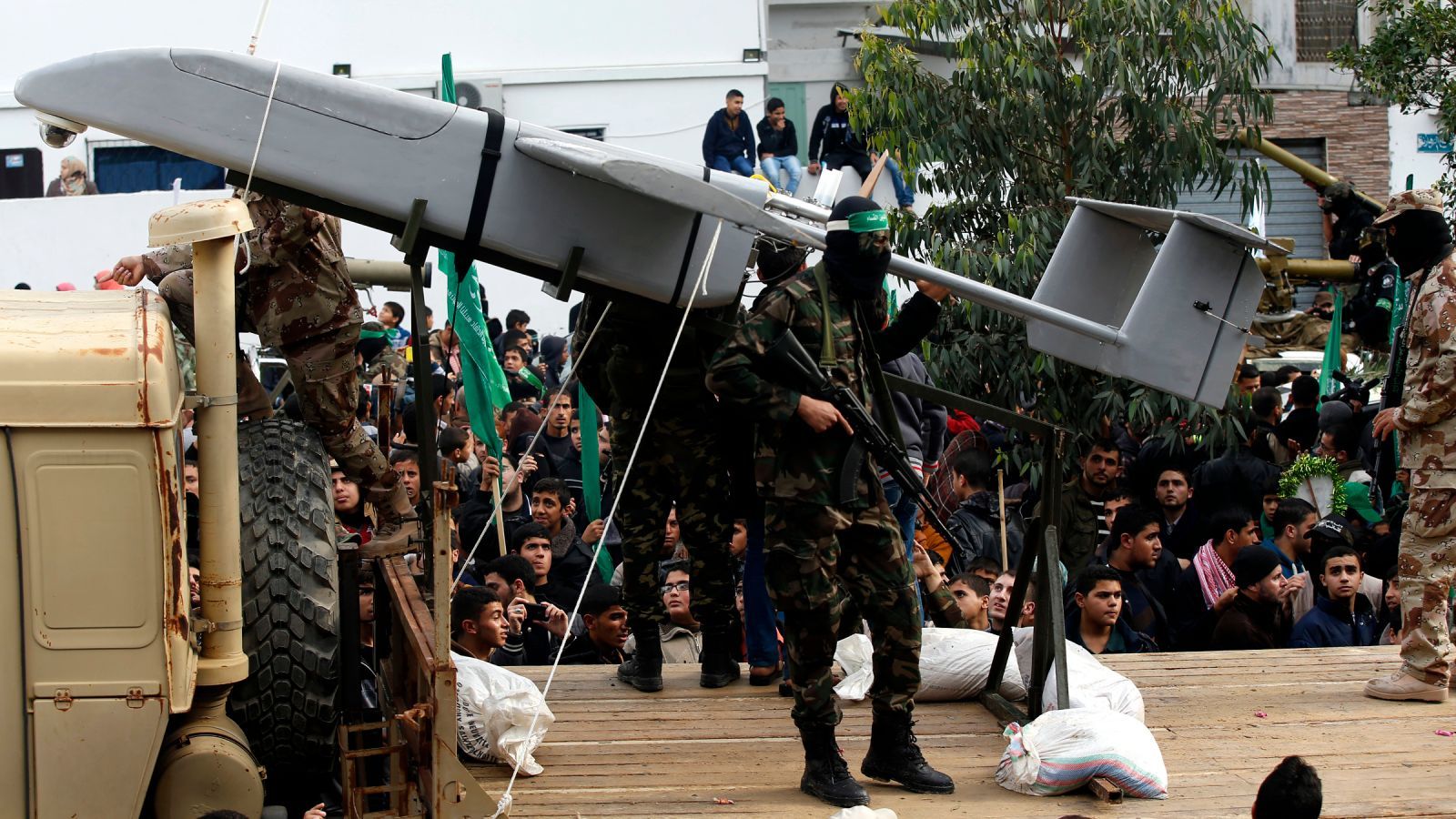 There are certain classes of technology that, by their nature, put those who possess their secrets in danger: Nuclear weapons. Ballistic missiles. Advanced encryption software.
Now, add unmanned aerial vehicles—drones—to that list.
A Palestinian electrical engineer who had published research on drones was assassinated in Malaysia, the Wall Street Journal reported (paywall). A helmeted person on a motorcycle fired 10 shots at 35 year-old Fadi al-Batsh, killing him as he walked to a mosque for morning prayers.
Read more