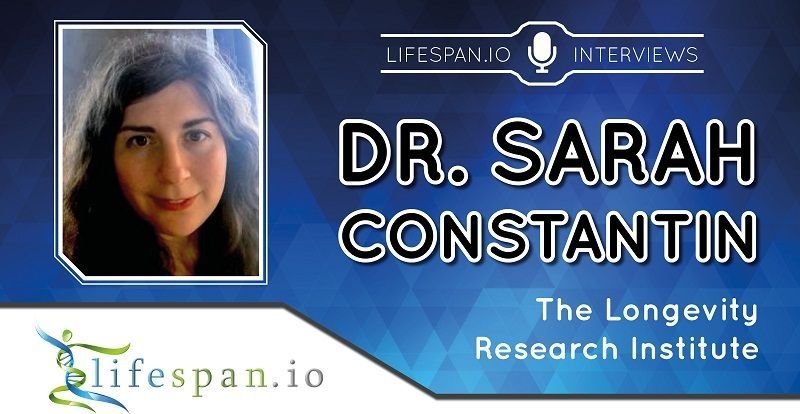 Today, we have an interview with the Longevity Research Institute, a new group set to launch in April 2018 of this year. The goal of the Institute is to identify therapies that can demonstrably extend healthy human lifespan by 2030 at the latest.
Searching for longevity
There are dozens of compounds and therapies that have been demonstrated to increase the lifespan of mammals. Recently, there have been some impressive examples of rejuvenation in animals using a variety of approaches, including partial cellular reprogramming, stem cell therapy, and senescent cell removal. More importantly, in many of these studies, age-related diseases have been delayed or even reversed.
Read more