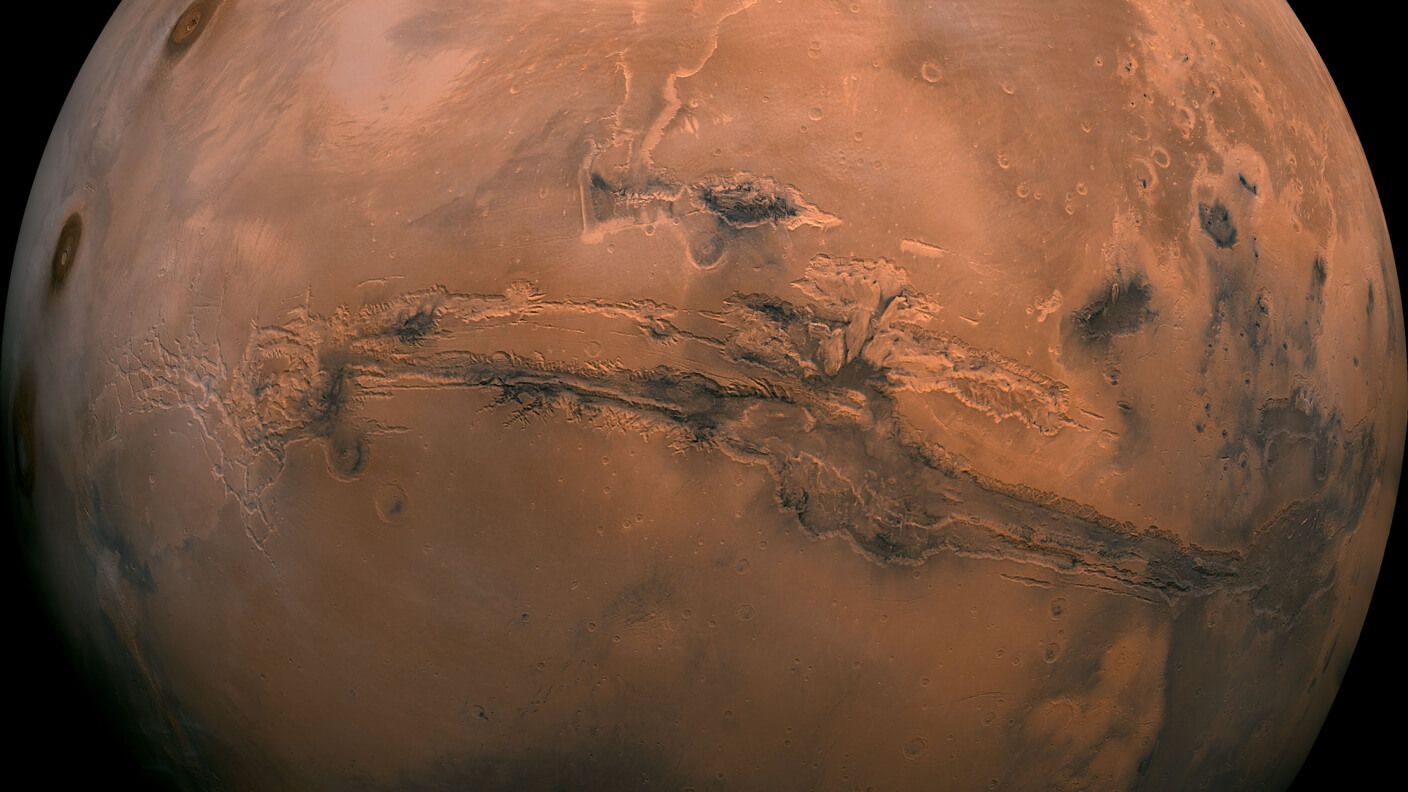 As humans spread out into the cosmos in search of life, the most alien organisms we encounter may be those we bring with us. Researchers at NASA and elsewhere are engineering microbes so they can carry out many of the functions needed to support human life off-planet.
Humans have been harnessing microbes to do useful work for us for millennia. We've used them to make bread, beer, and cheese, and more recently they've been put to work to produce medicine, provide fertilizer for crops, and even generate biofuels.
But the emerging field of synthetic biology holds the promise of greatly expanding the things microbes can do for us. Advances in gene editing technology are allowing scientist to re – engineer microbes' genomes to carry out entirely novel functions like producing chemicals not found in nature, acting as biosensors, and even carrying out computation.
Read more