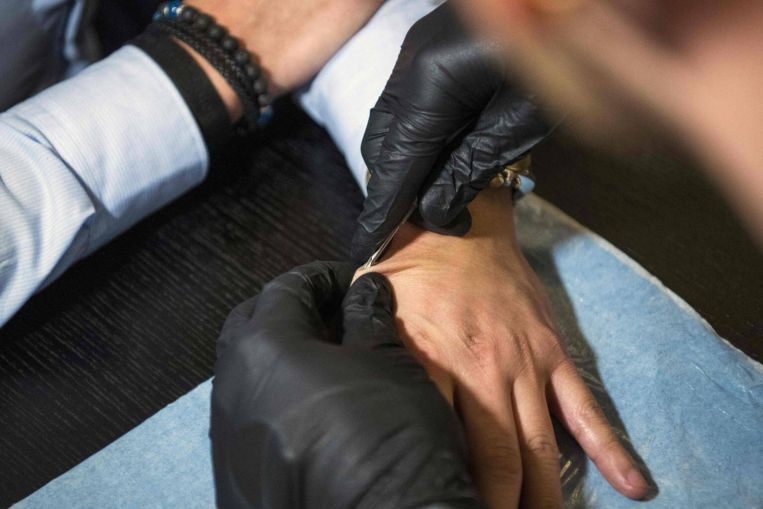 Swedes have gone on to be very active in microchipping, with scant debate about issues surrounding its use, in a country keen on new technology and where the sharing of personal information is held up as a sign of a transparent society.
Ms Ulrika Celsing, 28, is one of 3,000 Swedes to have injected a microchip into her hand to try out a new way of life.
To enter her workplace, the media agency Mindshare, she simply waves her hand on a small box and types in a code before the doors open.
Read more