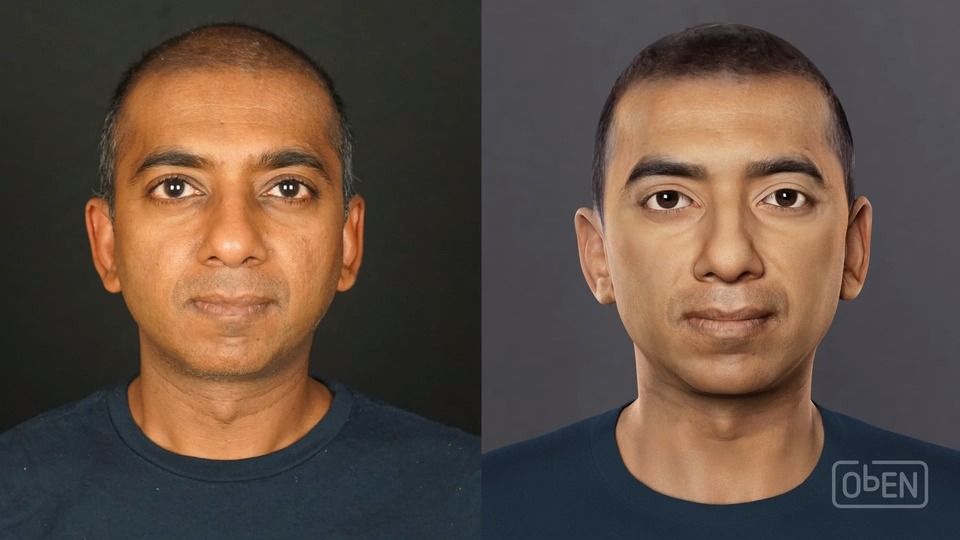 Pasadena-based artificial intelligence tech startup Oben is about to roll out its first product, PAI (Personal AI), a consumer app designed to let users create an AI-driven avatar with their own look and voice.
Its underlying AI technology is already getting some select professional use. Overall, Oben's team believes AI can have a wide range of uses including in virtual and augmented reality, gaming, content creation and retail.
With PAI, users essentially "teach" the app about themselves. "You take a selfie, and a visual avatar is ready in the app," Oben CEO and co-founder Nikhil Jain explained, adding that users can then customize their look. Plus, simply by speaking a few sentences, users can teach their avatar to talk or sing. These features can be used on social media and the like.
Read more