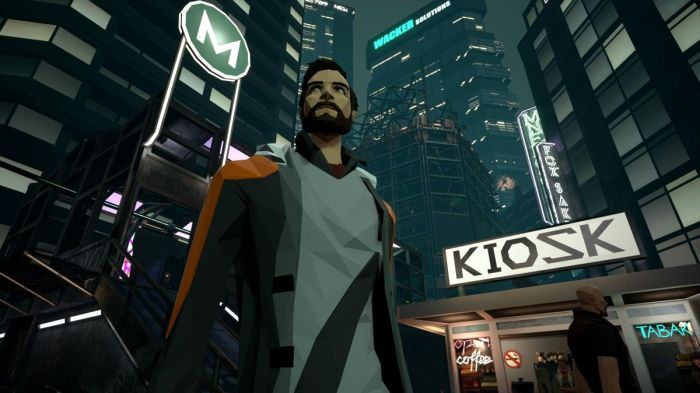 What does it mean to be human in world of increasingly powerful technology? This is a question video games have grappled with, most recently in the "Deus Ex" franchise and the upcoming E3 show-stealing "Cyberpunk 2077."
Daedalic's "State of Mind" approaches the topic in a different, more philosophical way. Guns and body mods aren't the order of the day. Rather, "State of Mind" is a narrative adventure that considers how far the human race will go to trade dystopia for utopia.
Creative lead Martin Ganteföhr is an avid follower of transhumanist theory, and how humanity will evolve over the coming decades as scientists pursue the singularity. Transhumanism explores the intersection of people and technology, with the ultimate goal giving all people access to technology that leads to an egalitarian utopia.
Read more