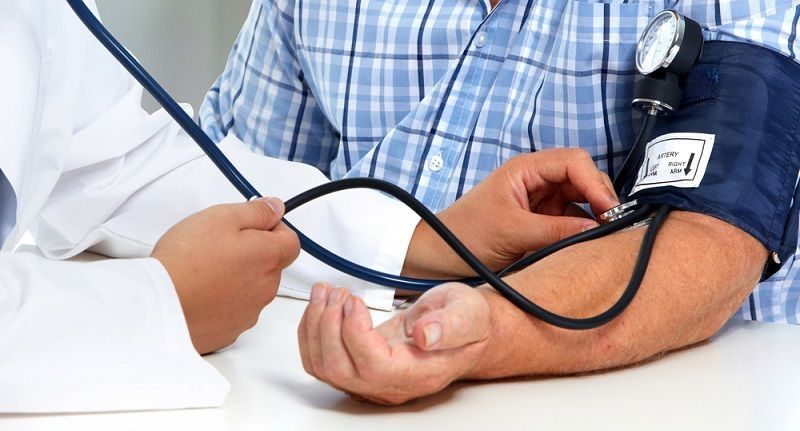 Hypertension is an increasingly encountered condition in modern society, as sedentary lifestyles, poor diet, and other unhealthy lifestyle choices are becoming more prevalent.
The aging processes generally cause our blood pressure to rise, as they steadily clog our arteries, stiffen blood vessels, and cause our hearts to work harder to get blood to all our tissues. However, the rate at which this happens is subject to a great deal of variation, and diet and lifestyle are two big influences on this. At least initially, hypertension is frequently self-inflicted and something that we can reverse to a certain extent, as a new study shows.
Researchers have recently demonstrated that a program seeking to help people change their lifestyles through diet and exercise was almost as effective as some medications for reducing blood pressure.
Read more