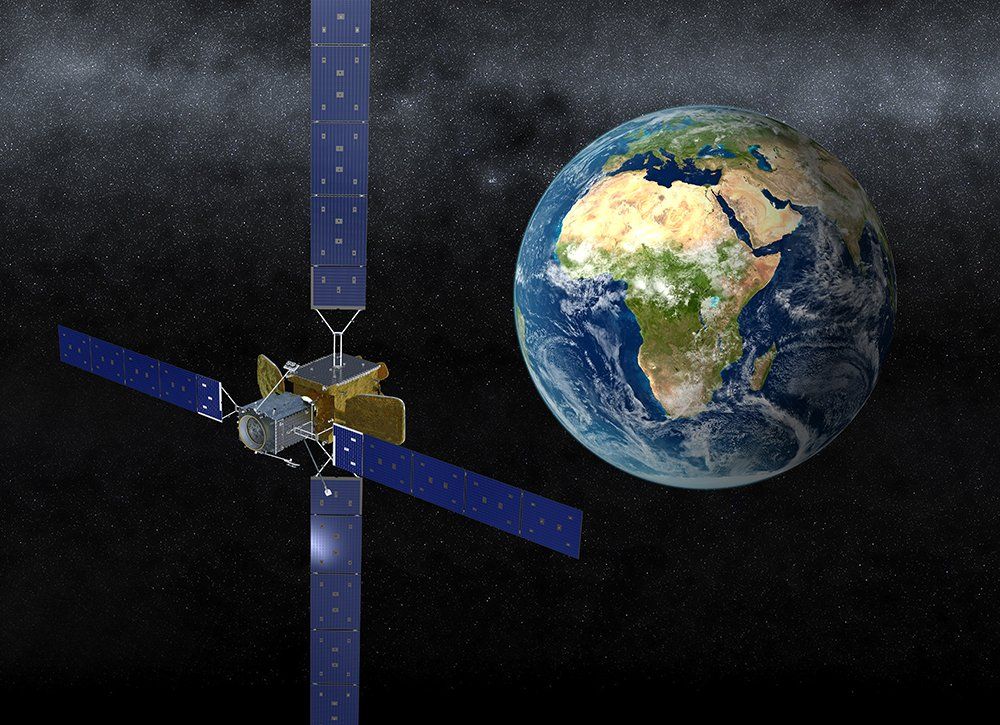 A transition is happening in the satellite business. Fast-moving technology and evolving customer demands are driving operators to rethink major investments in new satellites and consider other options such as squeezing a few more years of service out of their current platforms.
Which makes this an opportune moment for the arrival of in-orbit servicing.
Sometime in early 2019, the first commercial servicing spacecraft is scheduled to launch. The Mission Extension Vehicle built by Orbital ATK on behalf of subsidiary SpaceLogistics, will the first of several such robotic craft that are poised to compete for a share of about $3 billion worth of in-orbit services that satellite operators and government agencies are projected to buy over the coming decade.
Read more