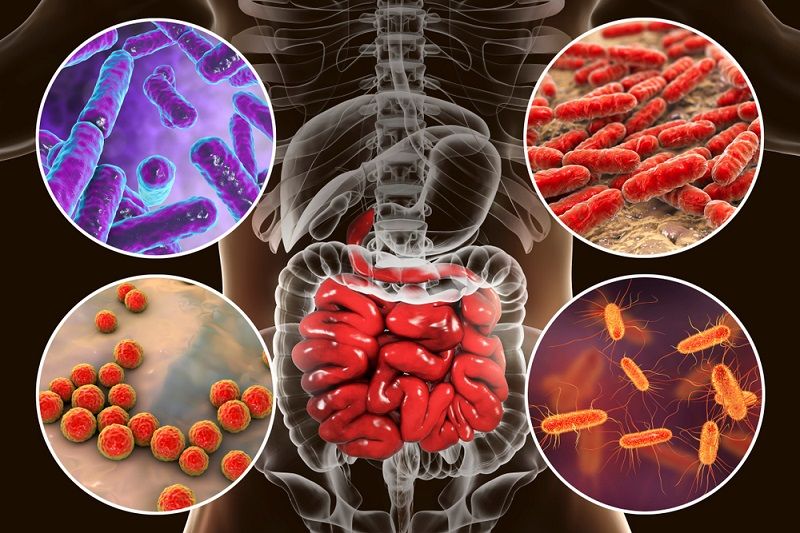 Today we are going to take a look at the emerging theory that inflammaging, a chronic, age-related background of inflammation, is caused by alterations to the populations of intestinal microbes.
What is inflammaging?
Inflammaging is a term coined to describe the chronic, smoldering background of inflammation that accompanies the aging process. It is constant, low-grade inflammation that interferes with stem cell mobility, cellular communication, and the immune system's ability to operate correctly.
Read more