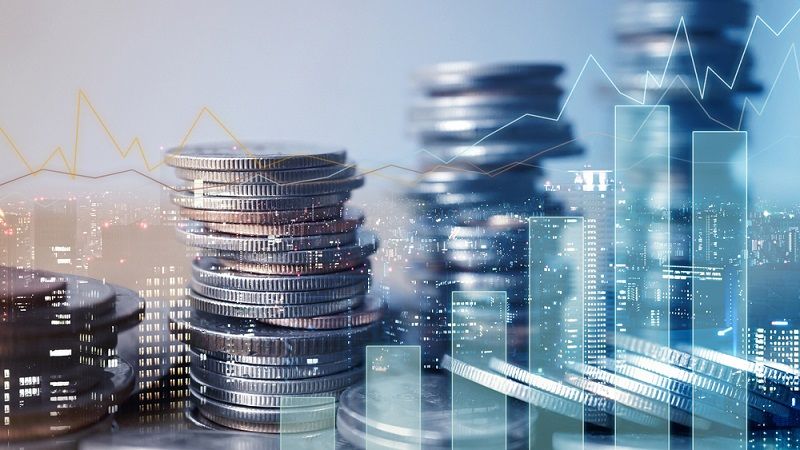 We were interested to learn that Juvenescence Limited, a biotech and development company involved in the development of therapies that target the aging processes, has successfully raised $50 million in a series A financing round.
Jim Mellon, the chairman of Juvenescence Limited, said, "We are delighted with the progress we have made and the faith that investors have placed in us to build a world-class company, one that we hope will lead the field in longevity science for the benefit of humanity as well as yield superb returns for our shareholders. Our company ethos is to advance the science that will add years of healthy life to every human being, and that is exactly what we are executing on at record speed."
Juvenescence has raised $63 million from various international investors since its creation in October 2016 and is now moving forward with a number of key projects. The company is comprised of a number of industry leaders in business as well as a solid scientific team led by Dr. Declan Doogan and Dr. Annalisa Jenkins.
Read more