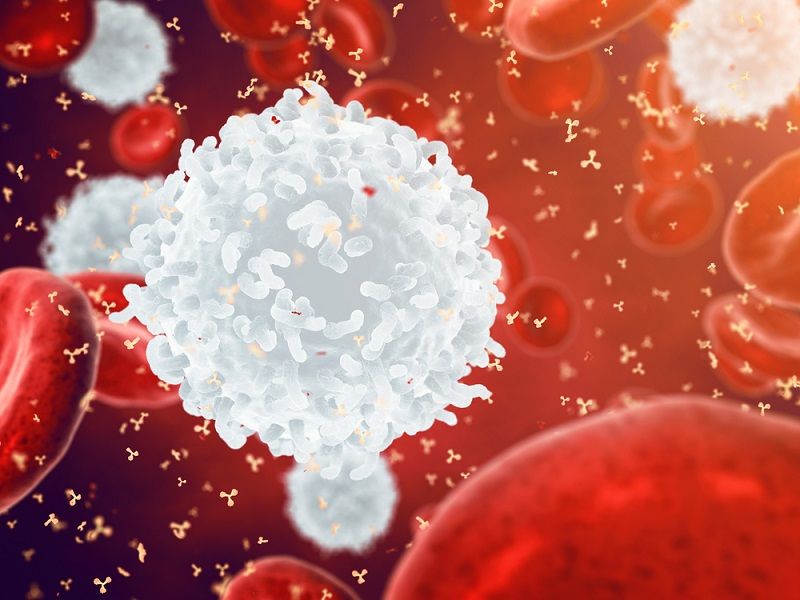 Researchers from Washington University School of Medicine in St. Louis have discovered that a particular type of immune cell encourages harmful inflammation in the heart after a heart attack, and they have found a potential solution for protecting the heart.
The study, which was led by Dr. Douglas L. Mann, showed that a mouse model of human heart attack lived longer than control mice when treated with the drug pirfenidone, a drug already approved for treating lung conditions. The researchers showed that the drug works by regulating the immune response of B cell lymphocytes in the heart, thereby reducing inflammation and progressive injury following a cardiac event.
Pirfenidone is already used to treat idiopathic pulmonary fibrosis, a condition in which the lungs become increasingly damaged and form scar tissue rather than healthy, functioning tissue. The researchers hope to understand how pirfenidone works in the heart and reduces inflammation; in doing so, they could potentially modify the drug to work more efficiently.
Read more