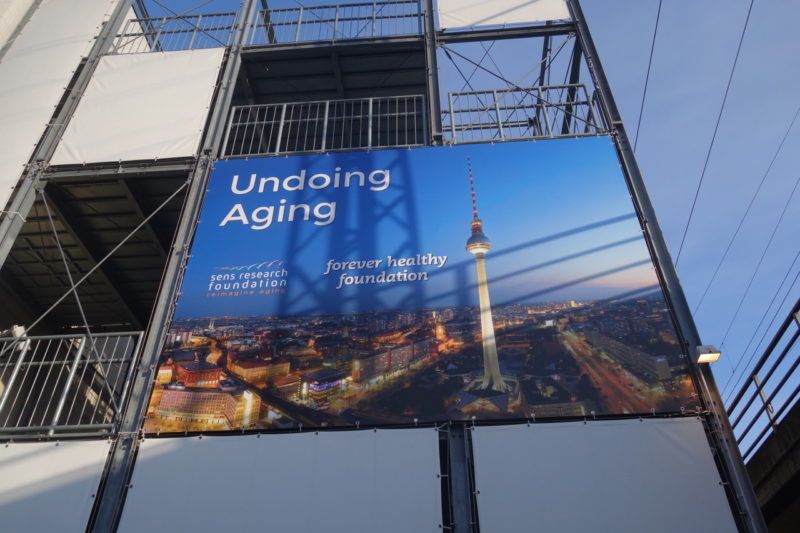 Glorious news! Undoing Aging 2019 has been announced today hosted by Forever Healthy and the SENS Research Foundation. We loved being there last year and bringing the community all the news and interviews from the event and we are delighted to see it is making a return in 2019.
---
We are very pleased to see that there will be a return of the successful Undoing Aging Conference in 2019. We attended the conference earlier this year, and as we reported at the time, it was a really positive experience.
This was, from the outset, a serious conference focused on the rapid science and research going on in the field and was just the kind of conference that the community needed. The conference was a superb mixture of respected researchers, investors, and thought leaders from the community, and it had no hint of the snake oil that has plagued our community in past years.

Read more