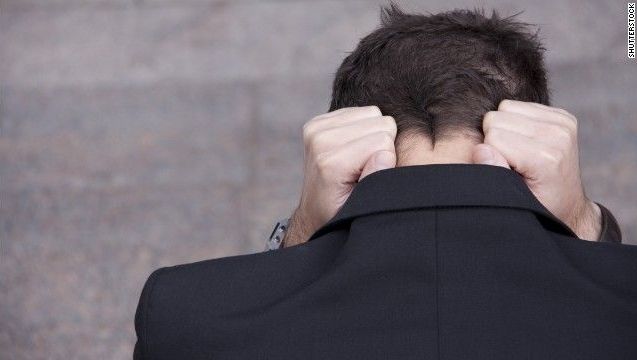 "These findings are disturbing. Suicide is one of the top 10 causes of death in the US right now, and it's one of three causes that is actually increasing recently, so we do consider it a public health problem — and something that is all around us," Schuchat said. The other two top 10 causes of death that are on the rise are Alzheimer's disease and drug overdoses, she noted.
---
Suicide rates increased by 25% across the United States over nearly two decades ending in 2016, according to research published Thursday by the US Centers for Disease Control and Prevention. Twenty-five states experienced a rise in suicides by more than 30%, the government report finds.
More than half of those who died by suicide had not been diagnosed with a mental health condition, said Dr. Anne Schuchat, principal deputy director of the CDC.
Read more