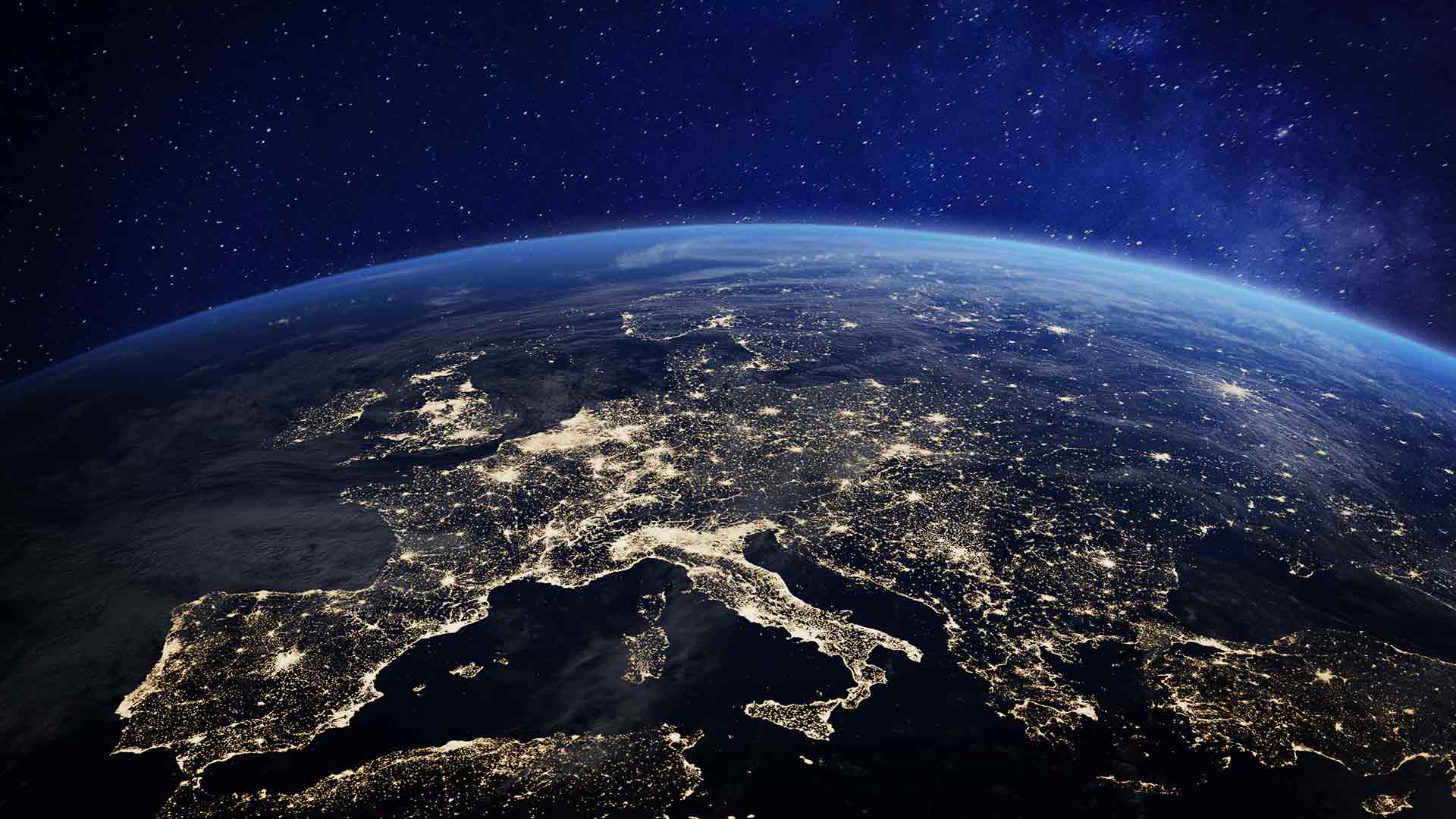 As 5G electrifies a world of trillions of sensors and devices, we're about to live in a world where anyone anywhere can have access to the world's knowledge, crowdfund ready capital across 8 billion potential investors, and 3D print on the cloud.
And as the population of online users doubles, we're about to witness perhaps the most historic acceleration of progress and technological innovation known to man.
Abundance Digital Online Community: I have created a digital/online community of bold, abundance-minded entrepreneurs called Abundance Digital. This is my "onramp" for exponential entrepreneurs—those who want to get involved and play at a higher level. Click here to learn more.
Read more