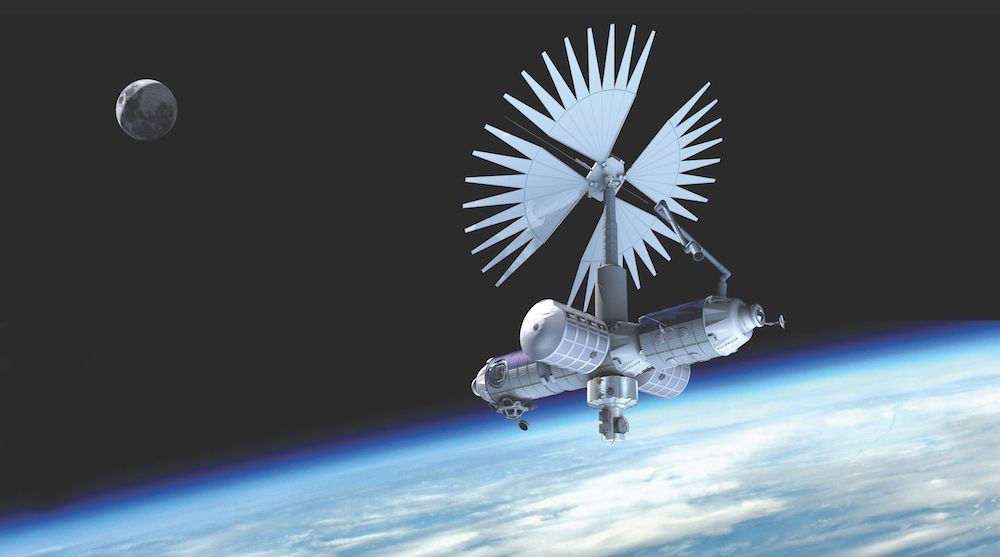 RENTON, Wash. — Forecasts that predict the space industry to grow to a trillion dollars by the 2040s will require the development of new markets, even with the modest annual growth rates needed to achieve that goal.
A panel session June 26 at the Space Frontier Foundation's NewSpace 2018 conference here noted that several reports in the last year by investment banks predicted that the global space economy, currently valued at about $350 billion, could grow to $1 trillion or more in the 2040s.
One report by Goldman Sachs predicted the industry would reach $1 trillion in the 2040s, noted Jeff Matthews, a consultant with Deloitte who moderated the panel discussion. A separate study by Morgan Stanley projected a "most likely outcome" of a $1.1 trillion space economy in the 2040s. A third study by Bank of America Merrill Lynch was the most optimistic, seeing the market growing to $2.7 trillion by the same timeframe.
Read more