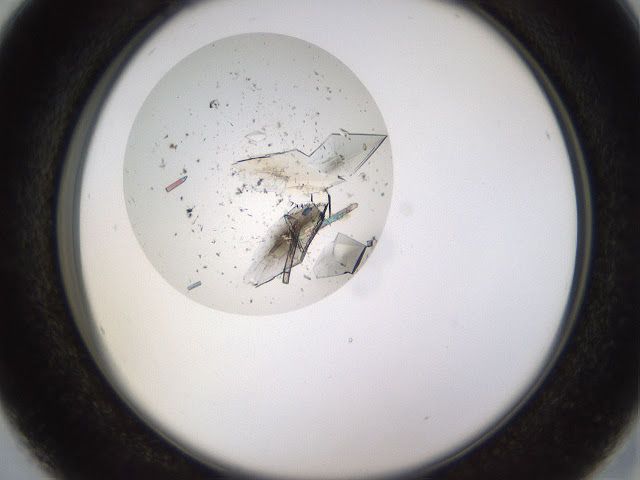 "Every time you miss a protein crystal, because they are so rare, you risk missing on an important biomedical discovery."
- Patrick Charbonneau, Duke University Dept. of Chemistry and Lead Researcher, MARCO initiative.
Protein crystallization is a key step to biomedical research concerned with discovering the structure of complex biomolecules. Because that structure determines the molecule's function, it helps scientists design new drugs that are specifically targeted to that function. However, protein crystals are rare and difficult to find. Hundreds of experiments are typically run for each protein, and while the setup and imaging are mostly automated, finding individual protein crystals remains largely performed through visual inspection and thus prone to human error. Critically, missing these structures can result in lost opportunity for important biomedical discoveries for advancing the state of medicine.
Read more