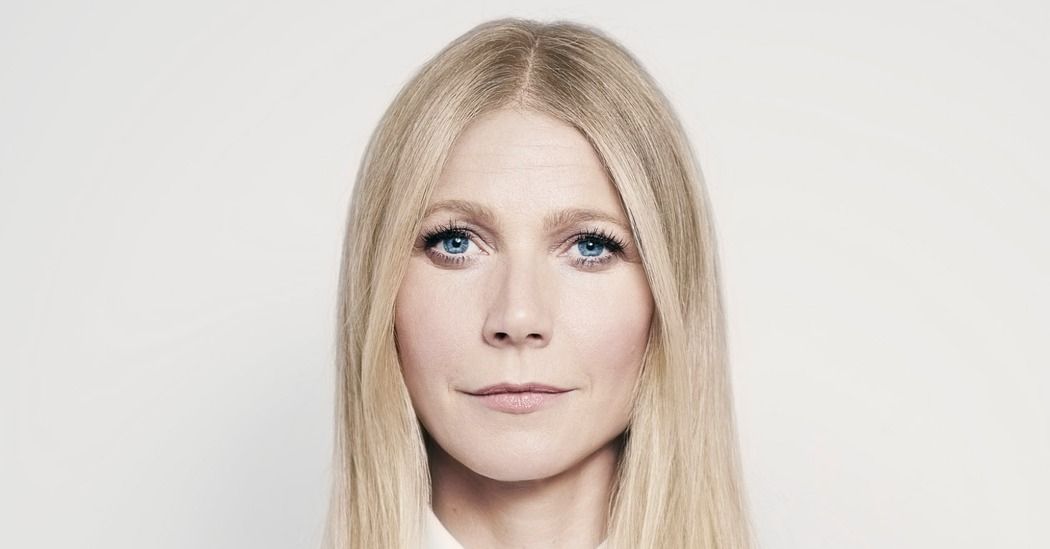 The weirder Goop went, the more its readers rejoiced. And then, of course, the more Goop was criticized: by mainstream doctors with accusations of pseudoscience, by websites like Slate and Jezebel saying it was no longer ludicrous — no, now it was dangerous. And elsewhere people would wonder how Gwyneth Paltrow could try to solve our problems when her life seemed almost comically problem-free. But every time there was a negative story about her or her company, all that did was bring more people to the site — among them those who had similar kinds of questions and couldn't find help in mainstream medicine.
---
Taffy Brodesser-Akner is a staff writer for the magazine and a writer for The Times's culture desk. She last wrote for the magazine about the author Jonathan Franzen.
Sign up for our newsletter to get the best of The New York Times Magazine delivered to your inbox every week.
Read more