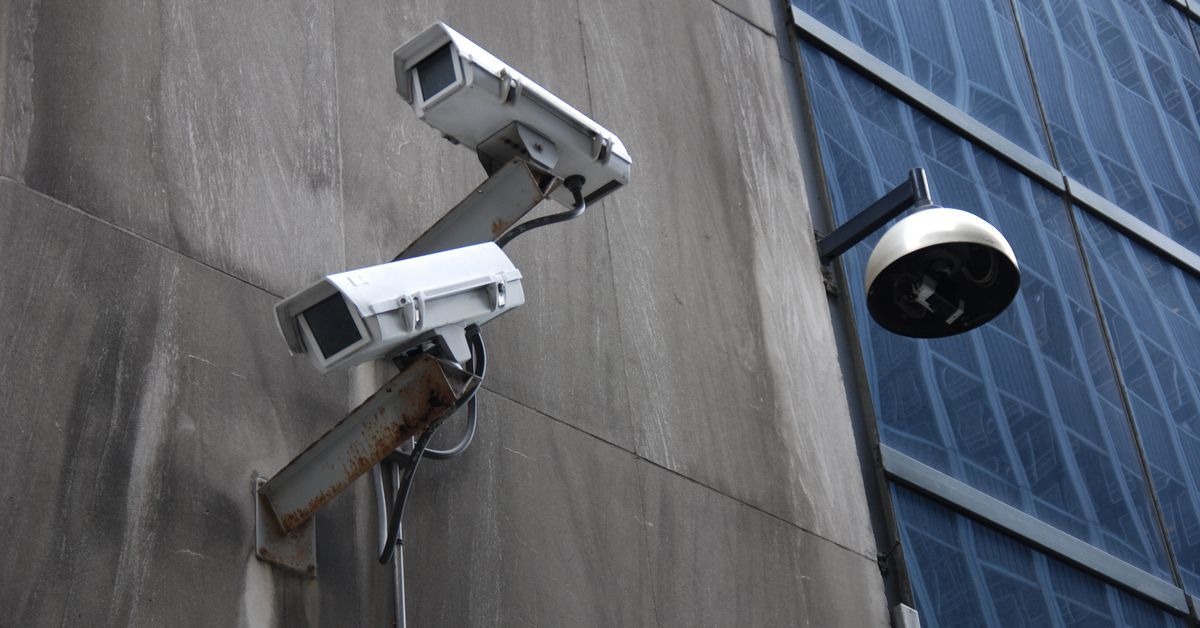 While facial recognition performs well in controlled environments (like photos taken at borders), they struggle to identify faces in the wild. According to data released under the UK's Freedom of Information laws, the Metropolitan's AFR system has a 98 percent false positive rate — meaning that 98 percent of the "matches" it makes are of innocent people.
---
The head of London's Metropolitan Police force has defended the organization's ongoing trials of automated facial recognition systems, despite legal challenges and criticisms that the technology is "almost entirely inaccurate."
According to a report from The Register, UK Metropolitan Police commissioner Cressida Dick said on Wednesday that she did not expect the technology to lead to "lots of arrests," but argued that the public "expect[s]" law enforcement to test such cutting-edge systems.
Read more