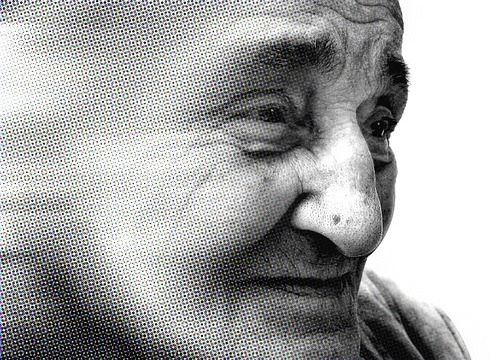 The workings of memory and learning have yet to be clarified, especially at the neural circuitry level. But researchers at Uppsala University have now, jointly with Brazilian collaborators, discovered a specific brain neuron with a central role in learning. This study, published in Neuron, may have a bearing on the potential for counteracting memory loss in Alzheimer's disease.
When a person with dementia forgets having just eaten dinner, it is due to hippocampus damage. In contrast, the same person can describe in vivid detail a fishing trip to Norway 40 years ago. Both cases entail the use of episodic memory, the brain's storage of events in which we have been personally involved. Dementia diseases impair the ability to form new memories, especially of events since the onset of the disease.
Researchers at Uppsala University have now, jointly with Brazilian colleagues, found certain neurons in the brain that play a crucial part in learning. The same research group had previously discovered 'gatekeeper cells' or, in technical parlance, OLM (Oriens-lacunosum moleculare) cells. These are located in the hippocampus, the brain area known to be active in forming new memories. The new findings from Klas Kullander's research group show that OLM cells' activity affects the encoding of memories in the brain.
Read more