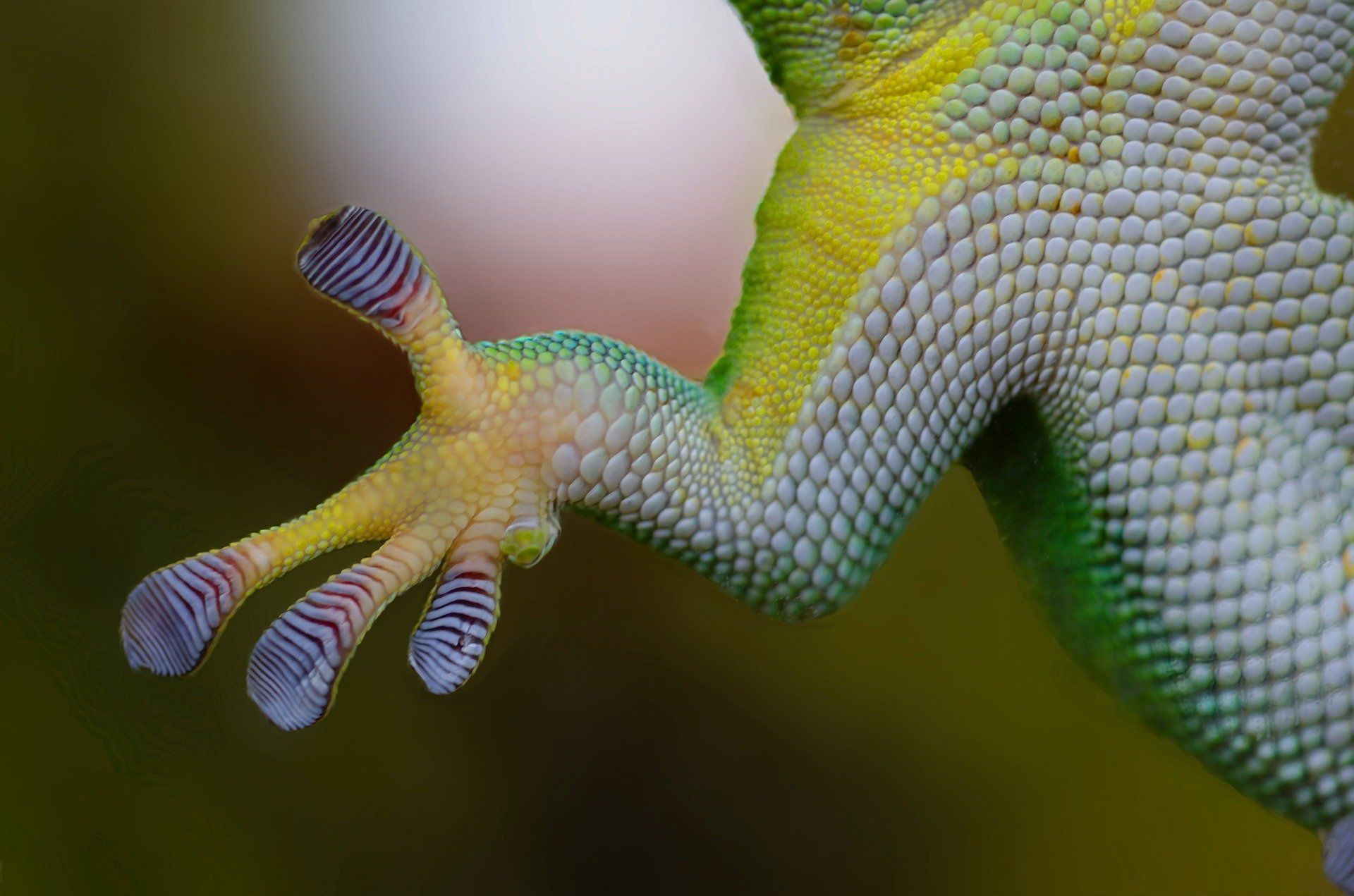 Published in Scientific Reports, this study is the first to provide evidence of new neuron formation—and the presence of stem cells—in the leopard gecko brain.
---
University of Guelph researchers have discovered the type of stem cell allowing geckos to create new brain cells, providing evidence that the lizards may also be able to regenerate parts of the brain after injury.
This finding could help in replacing human brain cells lost or damaged due to injury, aging or disease.
"The brain is a complex organ and there are so few good treatments for brain injury, so this is a very exciting area of research," said Prof. Matthew Vickaryous in the Department of Biomedical Sciences at the Ontario Veterinary College (OVC).
Read more