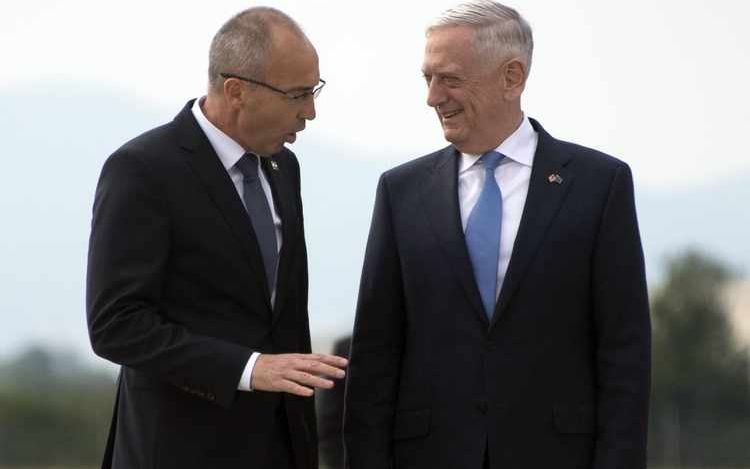 The nuclear power sector is seeing a resurgence in innovation, supported by new policies and emerging technologies. The general public and various governments are starting to grasp the value of nuclear power as an alternative, sustainable energy source. Unlike renewables, such as wind and solar power, nuclear energy is not dependent on weather conditions for power generation, having a capacity factor of over 90 percent. Nuclear power is also more eco-friendly than natural gas and coal and its "carbon-free" attributes are seen as critical in the fight against climate change.
For decades, advancements in the nuclear power sector have been incremental and focused largely on making systems "walk away safe." Today, the industry is pushing the boundaries and exploring applications for nuclear power in ways that have never before been considered.
BWXT is at the forefront of this nuclear renaissance. This 6,000-employee company operates on the model of letting capital drive strategy. BWXT is constantly evaluating new ways to ensure workers, funding, and policies are utilized in the most effective way possible. The company also analyzes the needs of numerous other industries to determine how nuclear power could provide innovative solutions.
Read more