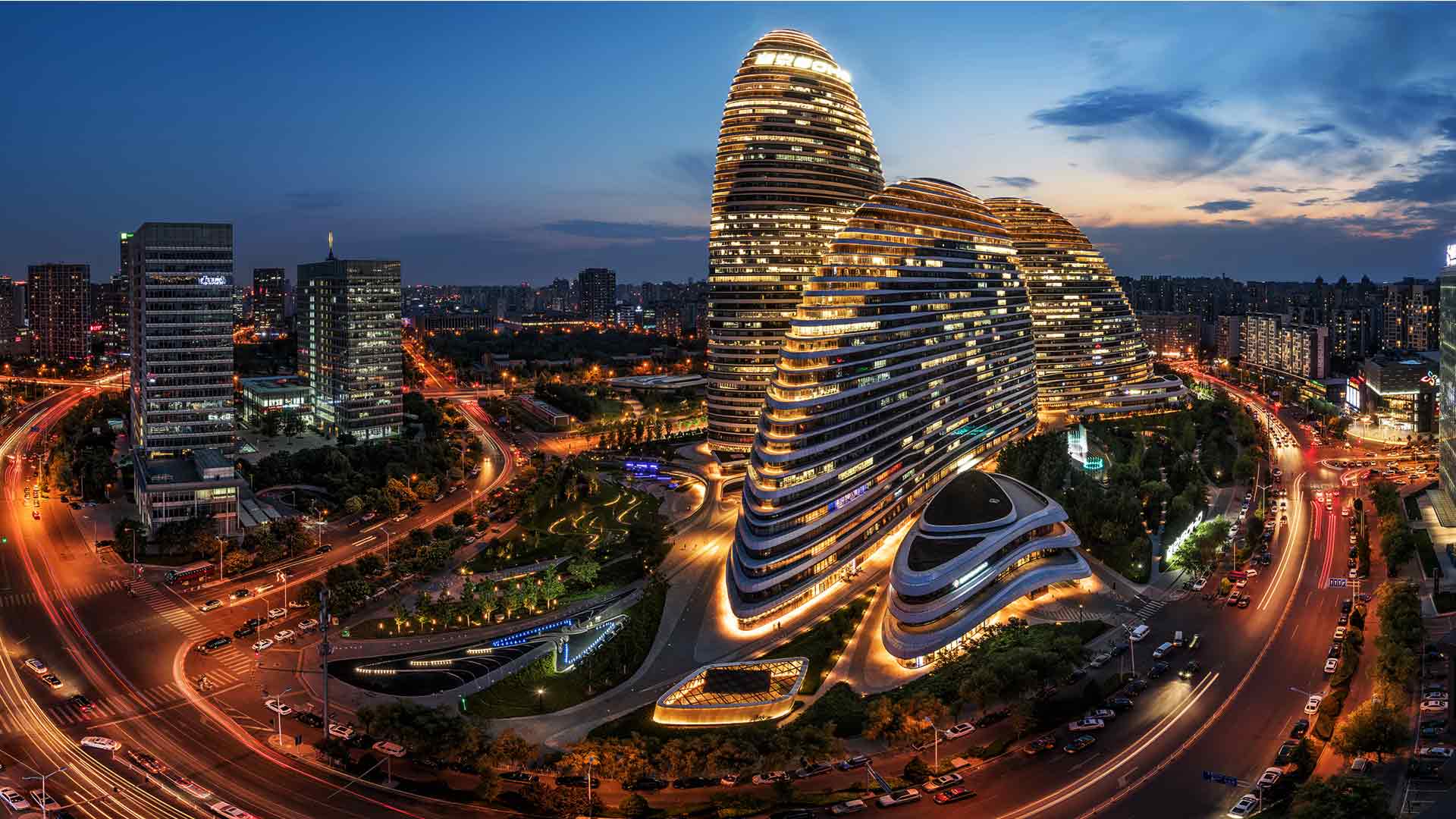 Home to both Tmall (B2C) and Taobao (C2C)—China's top online marketplaces—Alibaba has taken its legacy worldwide with foreign-facing AliExpress. But the real treasure trove of real-world data lies in Alipay, Alibaba's mobile payments platform.
While mobile payments make up less than one percent of overall in-store transaction volume in the US, they are almost indispensable in China.
Pedestrians pay street-side fruit vendors using QR codes. Charitable givers use Alipay or Wechat Wallet when donating to relief funds or directly to affected families. And at one Hangzhou-based KFC, Alipay debuted the concept of paying with your face.
Read more