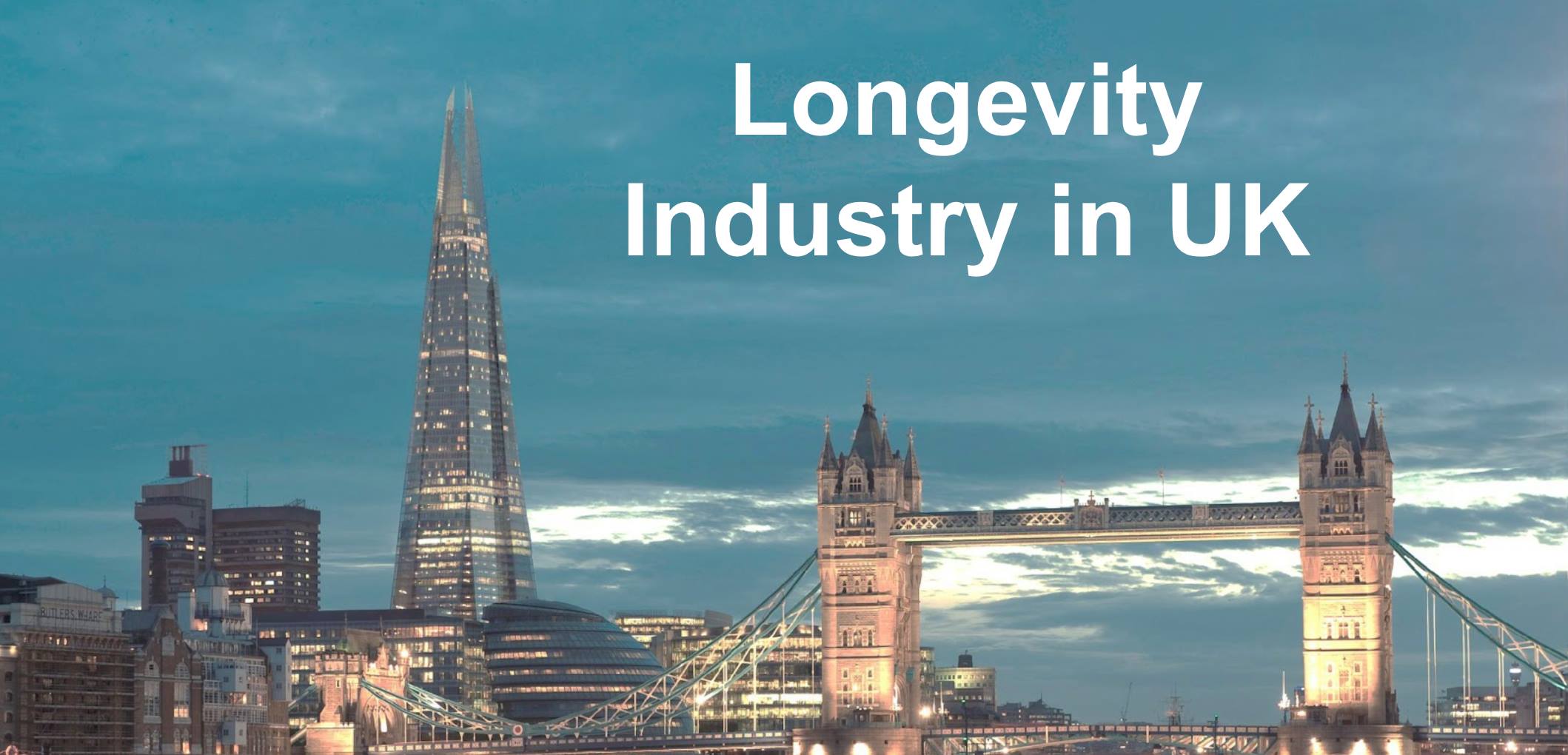 845 pages in length, the report aims to outline the history, present state and future of the Longevity Industry in the United Kingdom, profiling hundreds of companies, investors, and trends, and offering guidance on the most optimal ways in which UK longevity industry stakeholders, as well as government officials, can work to strengthen the industry, and allow it to reach its full potential as a global longevity science and preventive medicine hub. The report uses comprehensive infographics to distill the report's data and conclusions into easily understandable portions, and interested readers can get a quick understanding of the report's main findings and conclusions in its 10-page executive summary.
This special regional case study follows-up on the content and general outline of the Longevity Industry made by our consortium in the previous Longevity Industry Landscape Overviews, including Volume I "The Science of Longevity" (750 pages), and Volume II "The Business of Longevity" (650 pages), published earlier this year.
These ongoing analytical reports are part of a collaborative project by The Global Longevity Consortium, consisting of the Biogerontology Research Foundation, Deep Knowledge Analytics, Aging Analytics Agency and the Longevity. International platform.
Read more