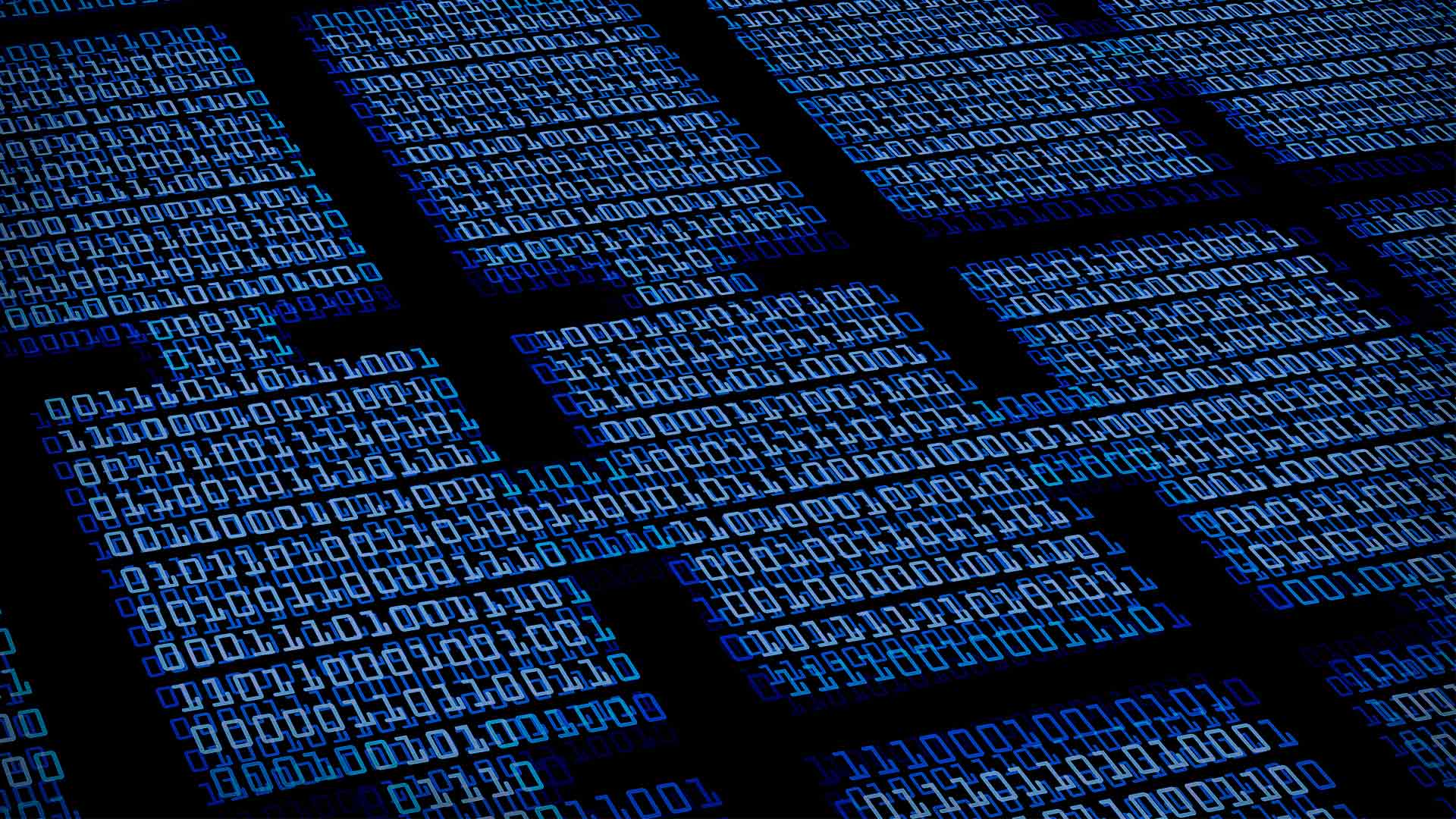 "It's the first time that humans have ever had the ability to send money around the world globally without anyone being able to stop it," he said. "You can argue that it's the first time in our history that we have real censorship resistance."
Gladstein feels we're at a crossroads as a society—we'll either go down a centralized path where our interactions are surveilled and censored, or we'll go down a decentralized one that preserves our essential freedoms and rights.
Technology's role is somewhat paradoxical in this crossroads; some forms can serve as a tool of control for governments or companies, while other forms put more power in the hands of citizens.
Read more