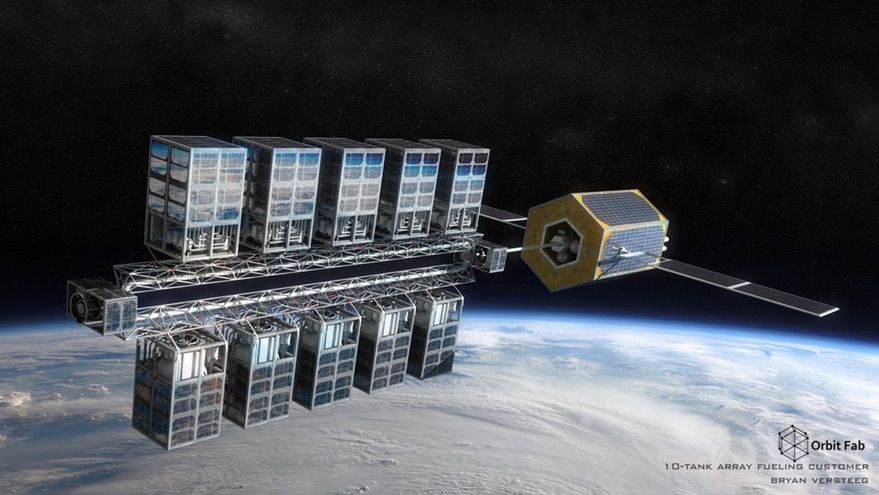 WASHINGTON — A startup company planning to develop orbital propellant depots to assist satellite servicing ventures has raised an initial round of funding to support a first launch as soon as next year.
Orbit Fab, a Silicon Valley-based company with about a dozen employees, said Aug. 28 that a round of funding led by venture capital firm Bolt will enable it to demonstrate technology for fuel tanks that could be used by future satellite servicing systems.
"We differentiate ourselves from the satellite servicing operators in that we're looking to put up just dumb tanks full of propellant, to provide that propellant where it's needed, and we're looking to partner with the satellite servicing operators to help improve their business models," said Daniel Faber, chief executive of Orbit Fab, in an interview.
Read more