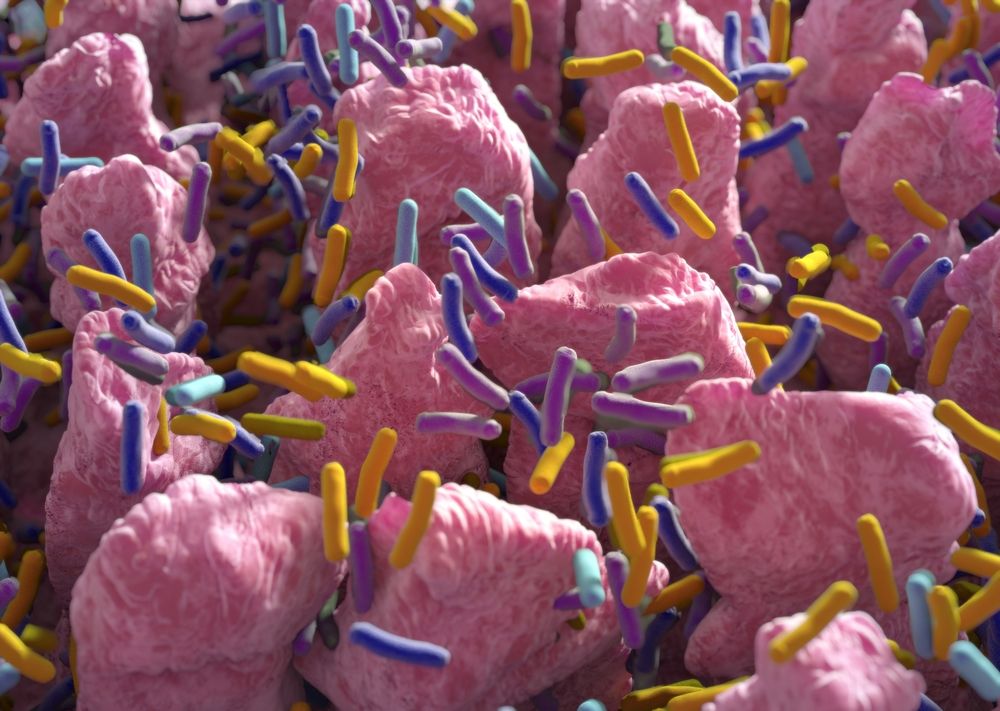 Today, we wanted to draw your attention to a review of aging and the role that the gut microbiome plays in it.
There is an increasing amount of evidence for the contribution of microbial burden in the chronic, age-related background of inflammation known as "inflammaging". There are a number of proposed sources of inflammaging, including senescent cells, immunosenescence, cell debris, and microbial burden.
We have delved into the topic of the gut microbiome in the past and its possible role as the origin point of inflammaging in a previous article, but we wanted to highlight this publication for people interested in reading further about this rapidly evolving area of aging research [1].
Read more