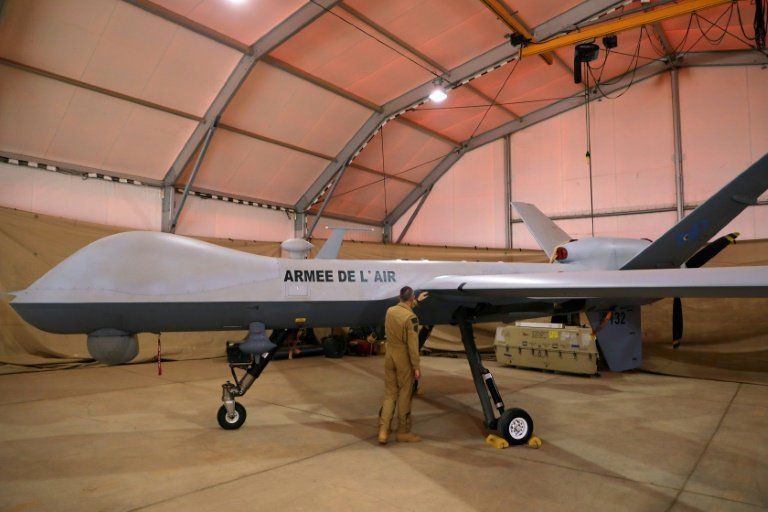 Countries should quickly agree a treaty banning the use of so-called killer robots "before it is too late", activists said Monday as talks on the issue resumed at the UN.
They say time is running out before weapons are deployed that use lethal force without a human making the final kill-order and have criticised the UN body hosting the talks—the Convention of Certain Conventional Weapons (CCW)—for moving too slowly.
"Killer robots are no longer the stuff of science fiction," Rasha Abdul Rahim, Amnesty International's advisor on artificial intelligence and human rights, said in a statement.
Read more