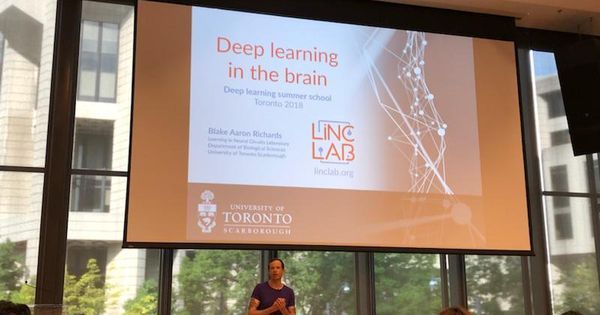 Students benefit from classes by the leading experts in each subset of AI research. Students learn about techniques like computational reinforcement learning by one of the inventors of the technique (Richard Sutton). The list of over 28 AI experts allows students to develop a deeper intuition about AI techniques from often the people who are at the forefront or have invented a particular AI technique.
Aside from the world-class instruction, AI companies sponsor dinners and rooftop socials meant to facilitate future collaborations among research labs.
---
The CIFAR deep learning and reinforcement learning school has been training the world's top AI researchers since 2005. Here we take an insider's look at the school.
Read more