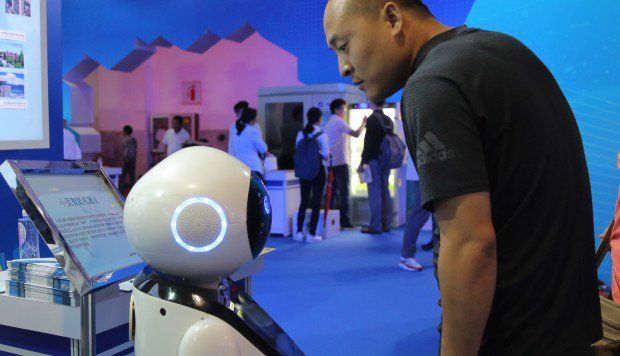 Chinese vice-premier Liu He called on the world to work together to address complex ethical, legal and other questions raised by artificial intelligence as he kicked off a gathering in Shanghai bringing together the globe's AI elites.
"As members of a global village, I hope countries can show inclusive understanding and respect to each other, deal with the double-sword technologies can bring, and together embrace AI," said Liu, a highly influential official who has been China's top trade negotiator in the US-China trade war and is also on the country's technology development committee.
The star-studded World Artificial Intelligence Conference, which opened Monday morning, comes as China has emerged as one of the world's top players in AI, which promises to revolutionise everything from health care to driving to policing.
Read more