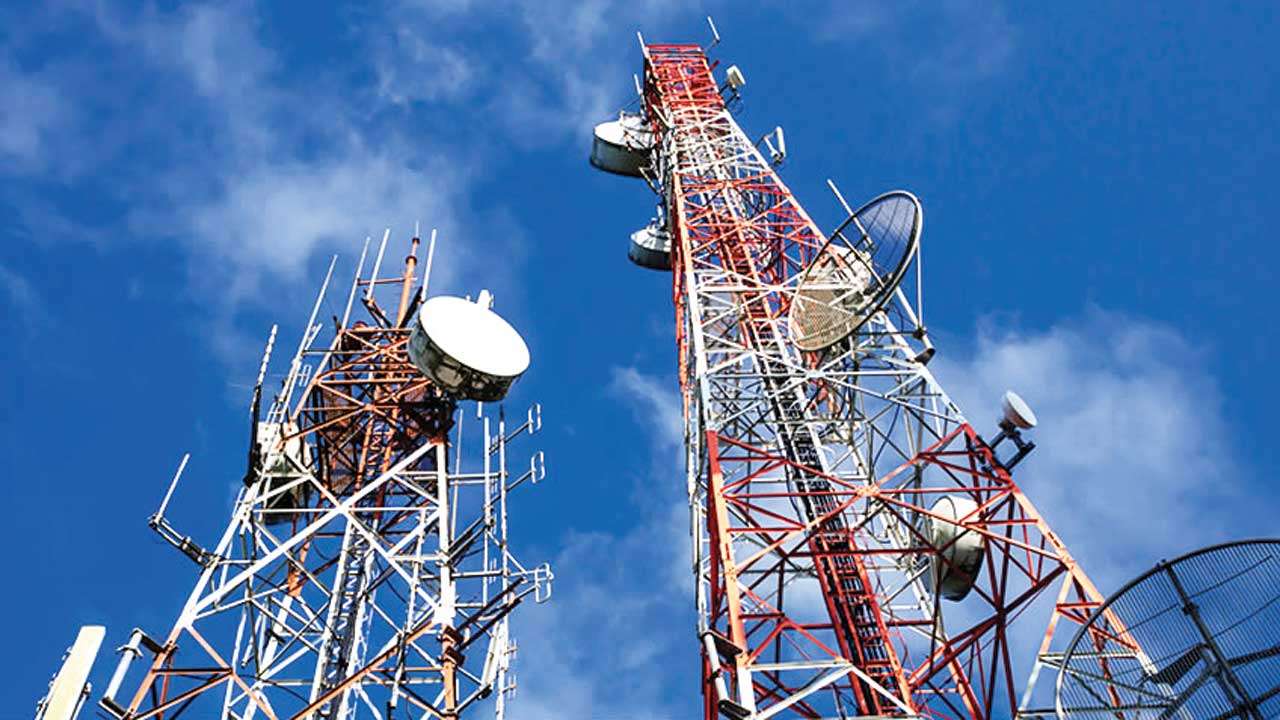 The new digital communications policy (NDCP) 2018, approved by the Cabinet on Wednesday, looks too good to believe. It has promised to create an additional four million jobs in five years and reskill another one million people in new-age skills and sectors such as 5G LTE and artificial intelligence. Six lakh villages will be connected which will eventually lead to creating jobs and several earning avenues such as managing WiFi hotspots and laying optical fibre, among others. The policy will give an impetus to the job market.
NDCP is bound to create a massive infrastructure and help the debt-ridden telecom sector emerge from its current turbulence. The policy document envisages the reduction in levies and ease of doing business, and this will help restore the financial health of the long-bleeding sector. The focus will be on the proliferation of telecom services and facilitating low-cost financing. The government's ambitious plan of Digital India will get a booster shot. Thanks to the promise of 50 Mbps speed in the broadband connection, the consumer will be the ultimate beneficiary.
Plans are afoot to reform the licensing and regulatory regime to facilitate investments and innovation, besides promoting ease of doing business. The success of the policy will depend on the execution of the policy.
Read more