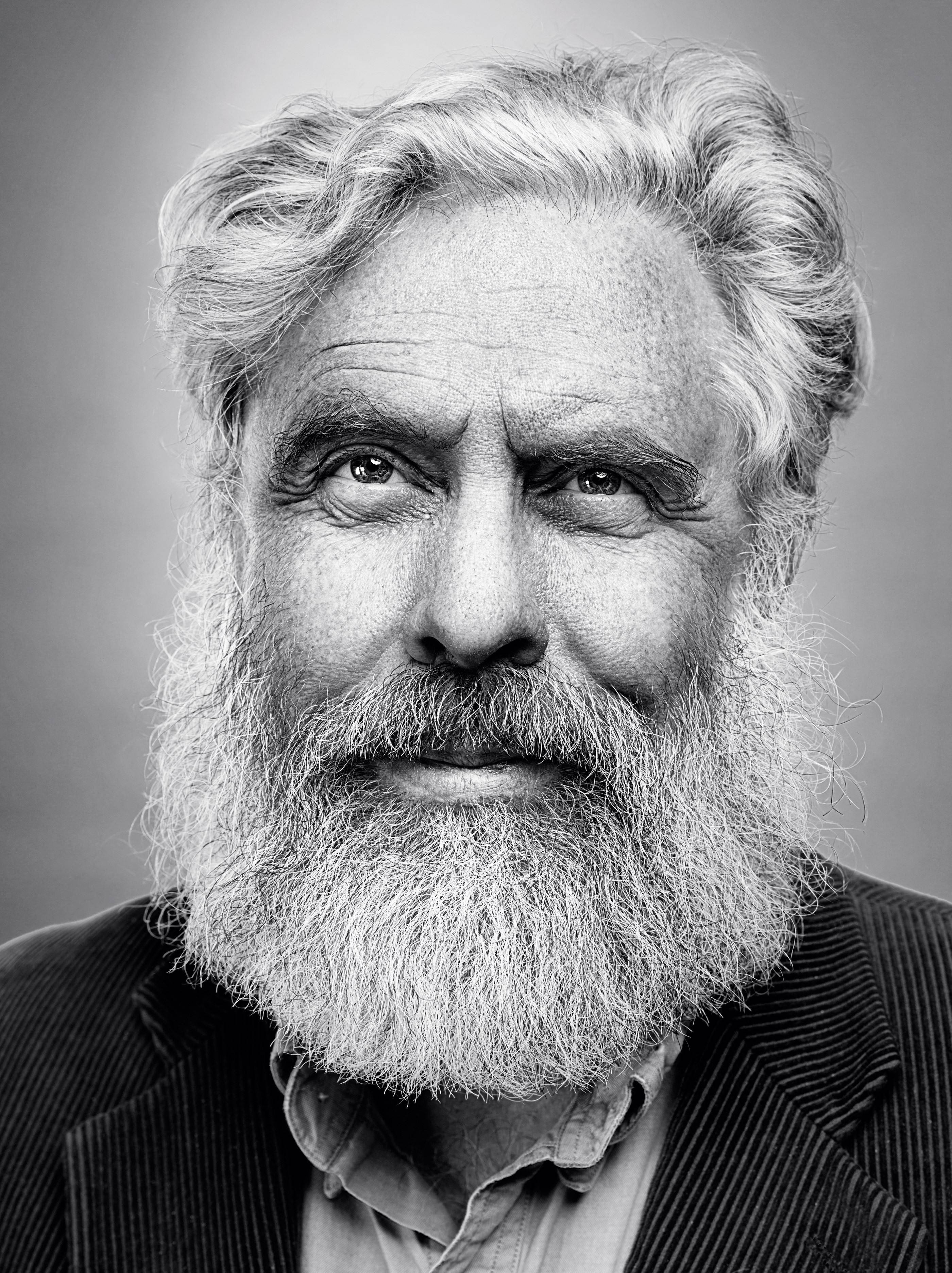 Lowell interviews the always fascinating Professor George Church in this new podcast series about aging research. Lifespan.io will be appearing on the show soon too so watch this space bigsmile
---
Harvard & MIT Professor, author of Regenesis, methods for 1st genome sequence (1994) & 10M-fold improvements (NGS, nanopore), genome editing, writing and recording. In this episode, we get to talk about
Genghis Khan, Woolly Mammoth, storing data in DNA, advice for people getting started, and more all in under one hour!
George is one of the most interesting and down to earth people you'll read about (might be from the future or an alien, but cannot confirm). He is always working to make all of our lives better. Anytime you are looking for inspiration, do what I do, and learn about what he and his team are working on. I always feel like I can do anything after reading or listening to the current things he is working on. I hope to one day contribute like he does! As a side note: I am working on something that was inspired from our discussion, so we shall see how that goes. If anyone is inspired after listening to him talk, please email me and let me know. We can start a fan group around George and scientists in general. Scientists are the unsung superheros of our society! Also, scroll down to the bottom to see the breadth of his work. I felt like it should be put here in it's entirety. Hyperlinked show notes will go up tonight for this episode and the previous ones that are lacking them!
"George Church, professor at Harvard & MIT, co-author of 480 papers, 130 patent publications & the book "Regenesis", developed methods used for the first genome sequence (1994) & million-fold cost reductions since (via NGS and nanopores), plus barcoding, DNA assembly from chips, genome editing, writing & recoding. He co-initiated the BRAIN Initiative (2011) & Genome Projects (1984, 2005) to provide & interpret the world's only open-access personal precision medicine datasets.
Read more