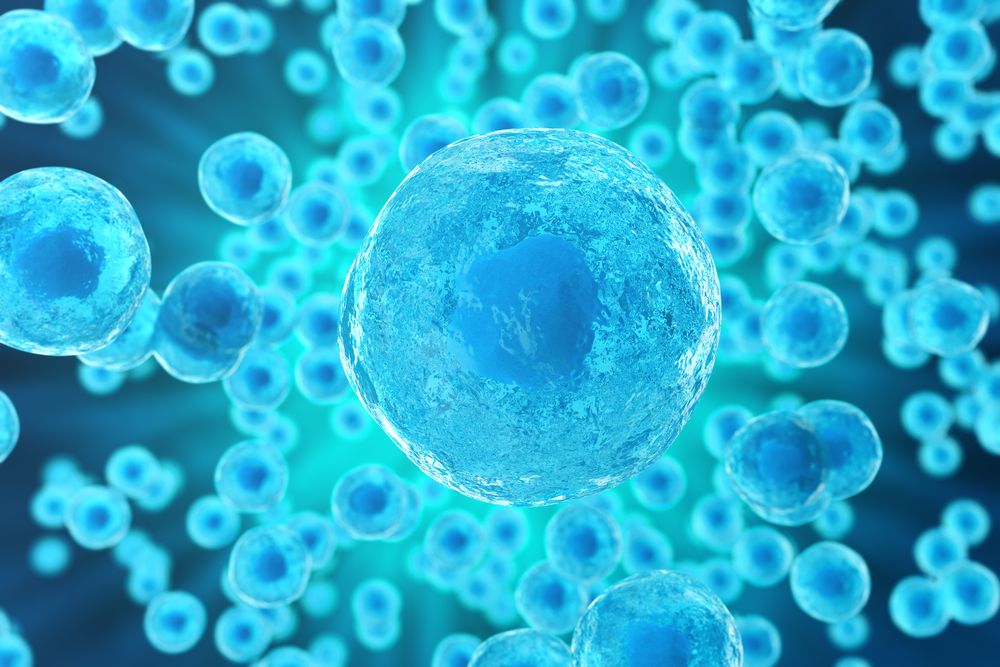 Today, we are going to take a look at the topic of NAD+, its precursor, nicotinamide mononucleotide, and the debate surrounding the ability of these molecules to pass through the cell membrane.
NAD+ is critical for cellular function
Nicotinamide adenine dinucleotide (NAD+) is a redox cofactor, but it is also a critical signaling molecule that regulates cell function and survival in response to environmental changes such as nutrient intake and cellular damage. Age-related changes to the level of NAD+ in the cell impacts mitochondrial function, nutrient sensing and metabolism, redox reactions, circadian rhythm, immune and inflammatory responses, DNA repair, cell division, protein-to-protein signaling, chromatin, and epigenetics.
Read more