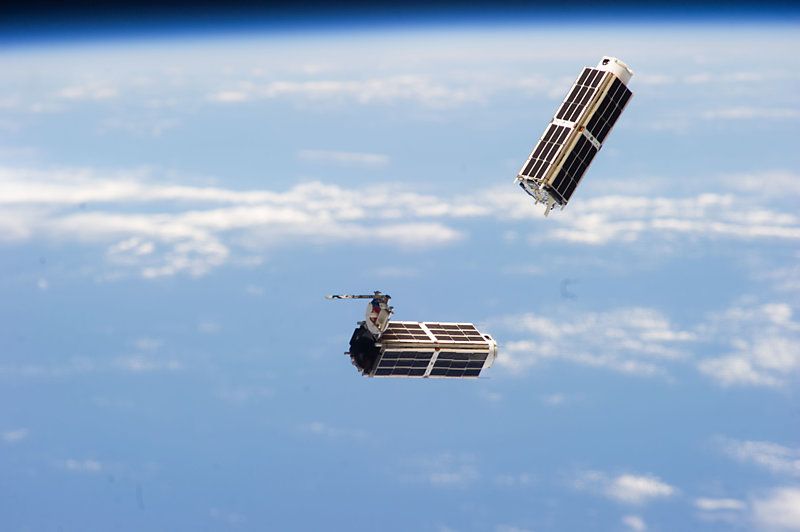 Space is all the rage, so it seems. The number of small spacecraft – including satellites – being manufactured has rocketed in recent years, and future forecasts are equally explosive. The first-ever internationally agreed requirements have just been published, enabling the industry to cruise even higher.
The small satellites industry is taking off. According to a recent report by SpaceWorks1), an aerospace company focused on delivering cutting-edge flight and space technologies, 2017 showed a 205 % increase in small satellite launches compared to 2016, with a record number still awaiting launch. What's more, forecasts for future spacecraft production, often by new entrants to the industry, look equally celestial.
But producing these spacecraft involves some very specific requirements that newcomers to the market may not be aware of. To help harmonize the sector, ISO has just published the first-ever international technical specification for small spacecraft, which states the minimum requirements that every small spacecraft needs to comply with regardless of its mission.
Read more