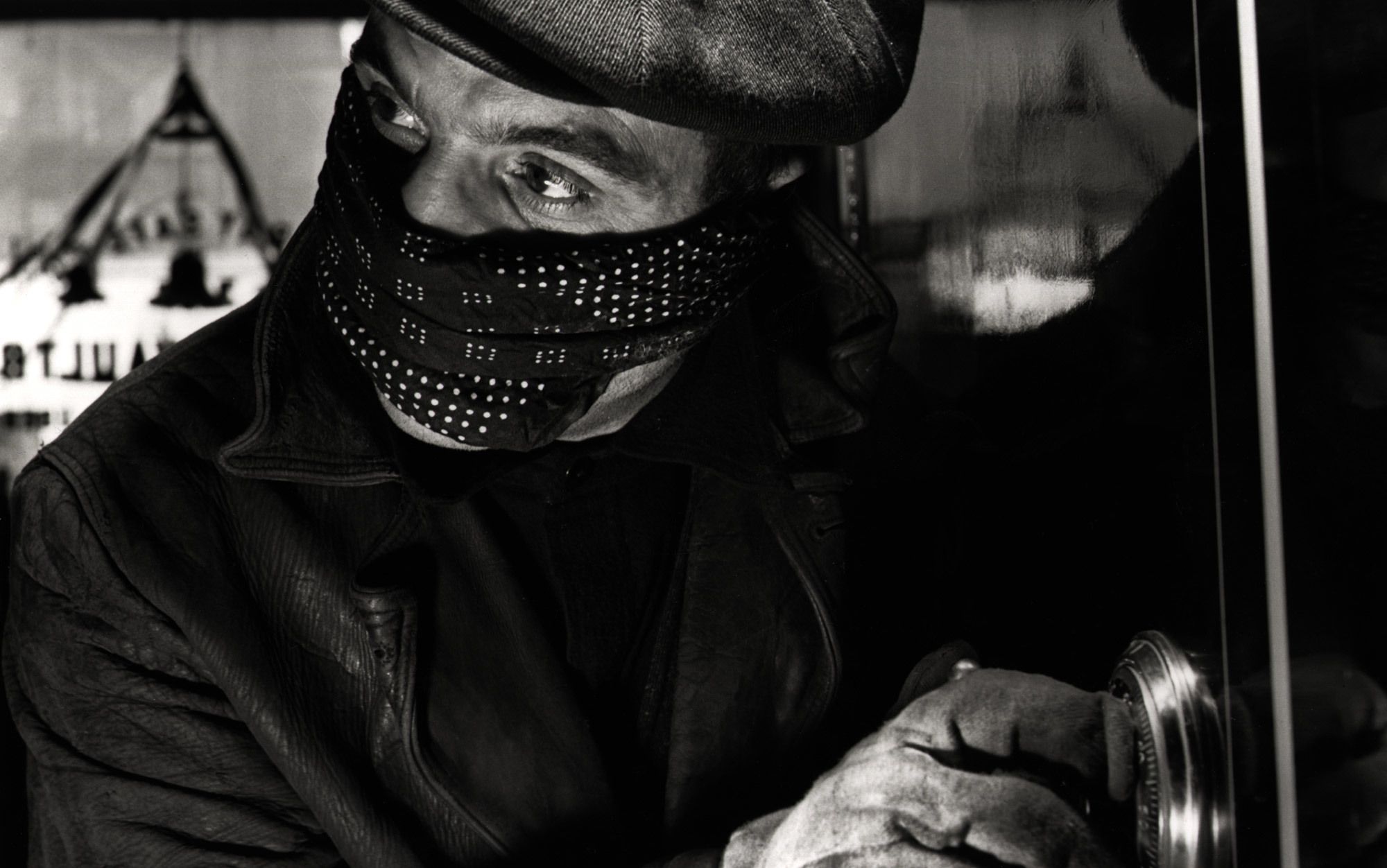 But there's a catch: what about the faithful 'execution' of a contract? Doesn't that require trust as well? What good is an agreement, after all, if the text is there but people don't respect it, and don't follow through on their obligations? Which brings us back to the crucial matter of how Buterin managed to piss off so many people.
---
The great cryptocurrency heist.
Blockchain enthusiasts crave a world without bankers, lawyers or fat-cat executives. There's just one problem: trust.
E J Spode
Read more