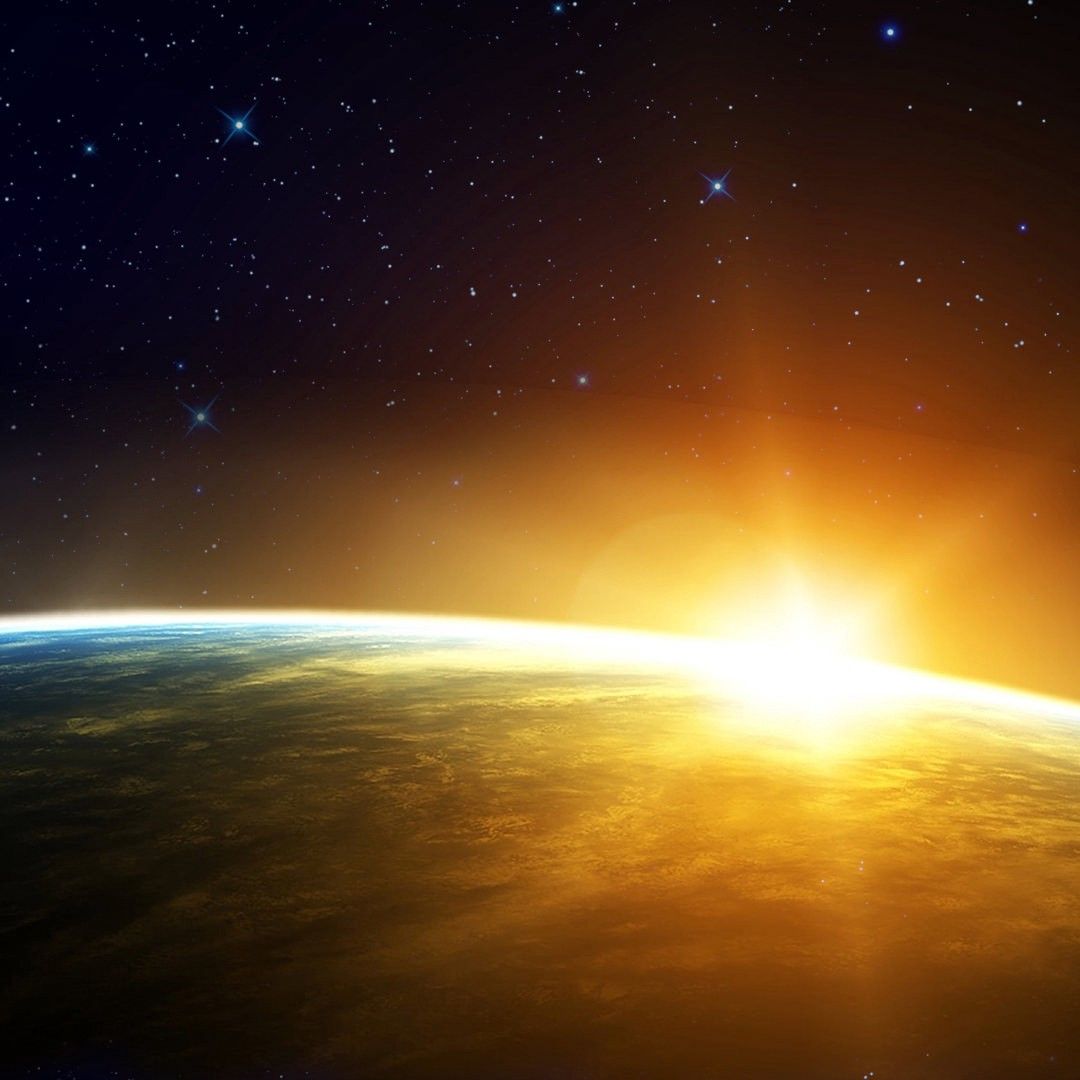 A career's worth of intelligence work for the U.S. Government has taught me one key lesson: national security is a lot like playing a game of chess. You have to anticipate your opponent's every move in order to remain one step ahead.
Disclosing your strategy will be used against you. But if you recognize certain opportunities, you can win the match.
When I headed the government's highly sensitive Advanced Aerospace Threat Identification Program (AATIP), I worked with a team to assess whether a particular chess piece — in this case in the form of an unfamiliar aerial technology — was a threat to our side of the chess board.
Read more