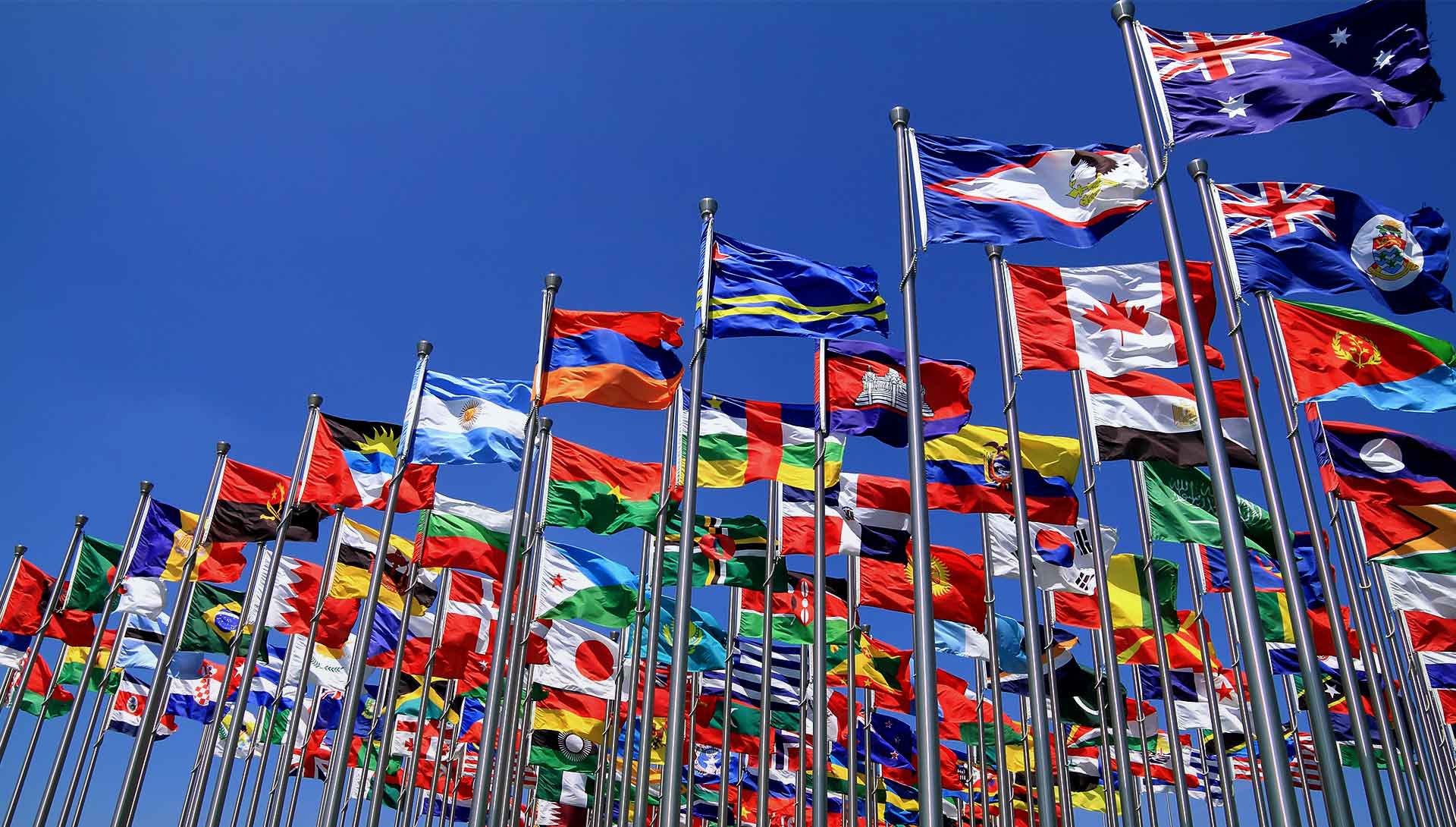 Governments are one of the last strongholds of an undigitized, linear sector of humanity, and they are falling behind fast. Apart from their struggle to keep up with private sector digitization, federal governments are in a crisis of trust.
At almost a 60-year low, only 18 percent of Americans reported that they could trust their government "always" or "most of the time" in a recent Pew survey. And the US is not alone. The Edelman Trust Barometer revealed last year that 41 percent of the world population distrust their nations' governments.
In many cases, the private sector—particularly tech—is driving greater progress in regulation-targeted issues like climate change than state leaders. And as decentralized systems, digital disruption, and private sector leadership take the world by storm, traditional forms of government are beginning to fear irrelevance. However, the fight for exponential governance is not a lost battle.
Read more