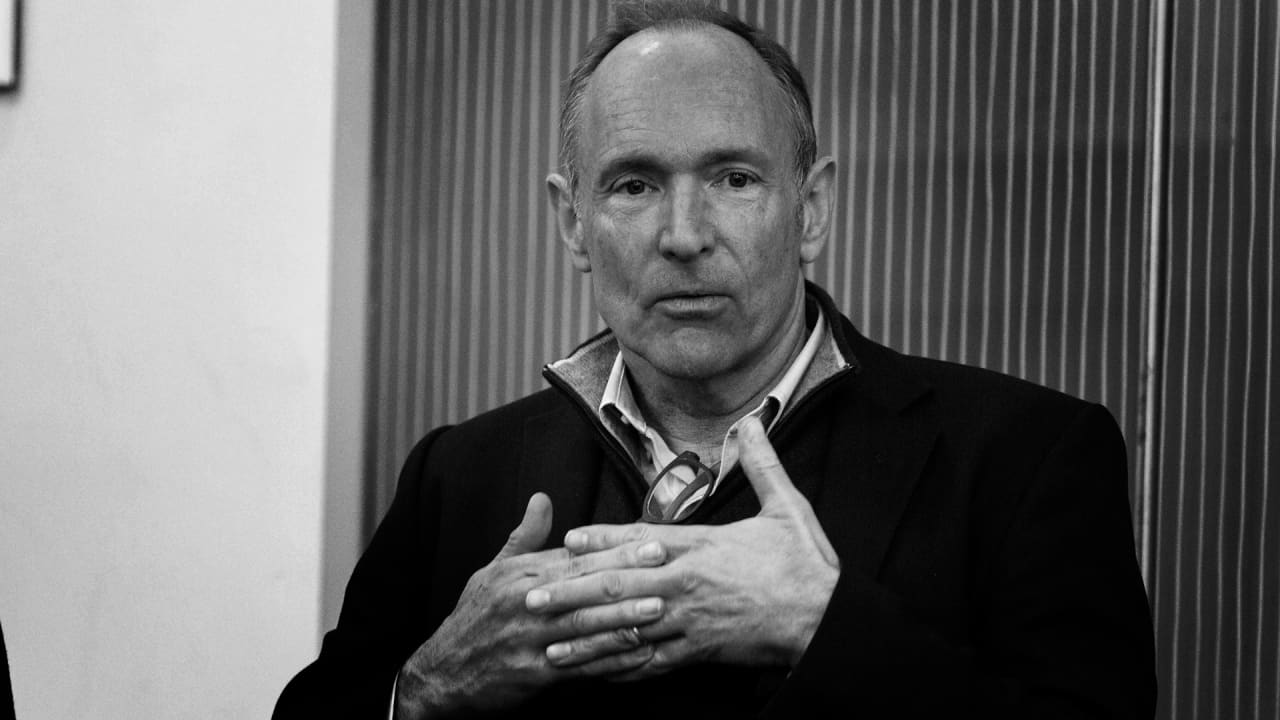 Berners-Lee believes Solid will resonate with the global community of developers, hackers, and internet activists who bristle over corporate and government control of the web. "Developers have always had a certain amount of revolutionary spirit," he observes. Circumventing government spies or corporate overlords may be the initial lure of Solid, but the bigger draw will be something even more appealing to hackers: freedom. In the centralized web, data is kept in silos–controlled by the companies that build them, like Facebook and Google. In the decentralized web, there are no silos.
---
With an ambitious decentralized platform, the father of the web hopes it's game on for corporate tech giants like Facebook and Google.
[Photo: Flickr user gdsteam].
Read more