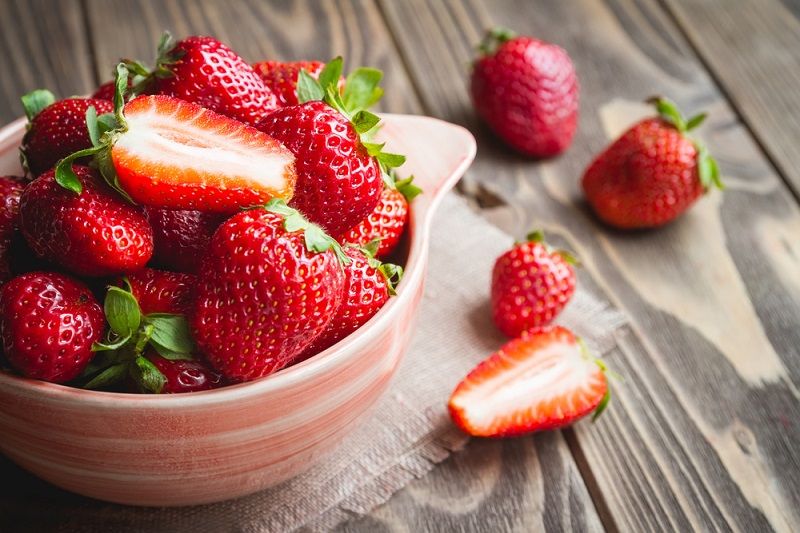 Today, we want to bring your attention to a recent mouse study on fisetin, a commonly available supplement that has proven effective at destroying senescent cells.
What are senescent cells?
As we age, increasing amounts of our cells enter into a state known as senescence. Normally, these cells destroy themselves by a self-destruct process known as apoptosis and are disposed of by the immune system. Unfortunately, as we age, the immune system declines, and increasing numbers of senescent cells escape apoptosis and accumulate in the body.
Read more