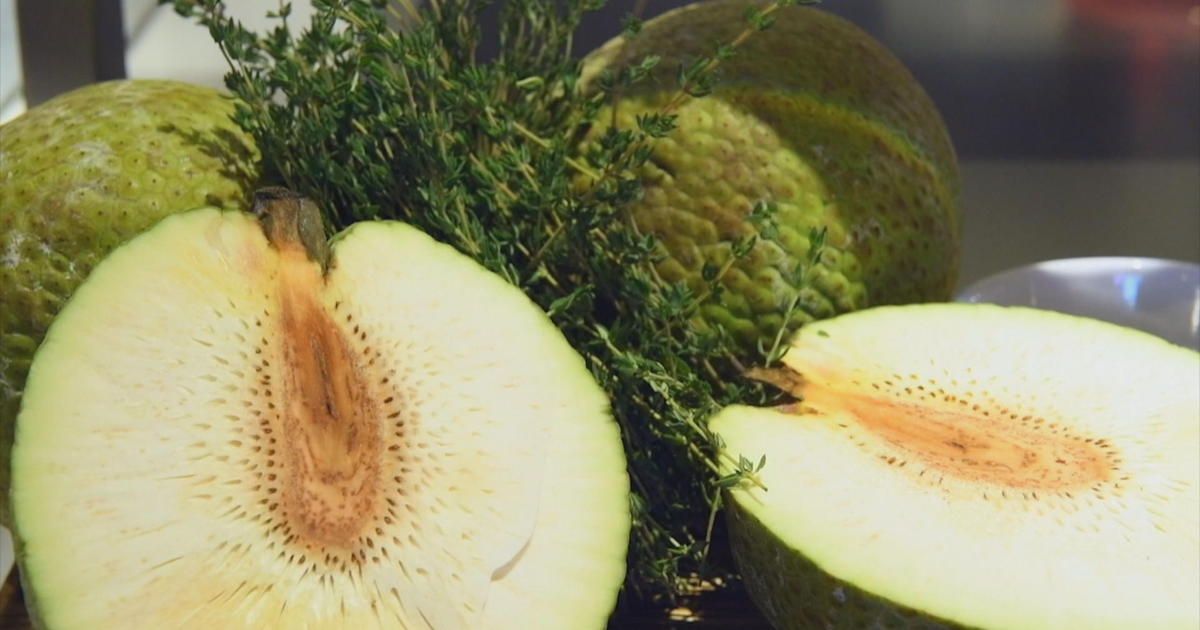 Crop Trust guards about one million varieties of seeds in a mountain in Svalbard, Norway. The doomsday vault is the back-up for 1,700 seed banks worldwide, in the event of some future apocalypse.
---
The term "conservation" may bring wildlife or land preservation to mind. But what about the food we eat?
According to Crop Trust, an international organization working to safeguard agriculture, we only use about 1 percent of available crops to fuel our diets. That could put the future of our food system at risk.
That's why Erik Oberholtzer helped to gather leaders in the restaurant industry last week at Google's New York City office in an effort to encourage a more diverse and delicious future. On the menu was Breadfruit Tikki, Teff Tacos and Fonio Salad.
Read more