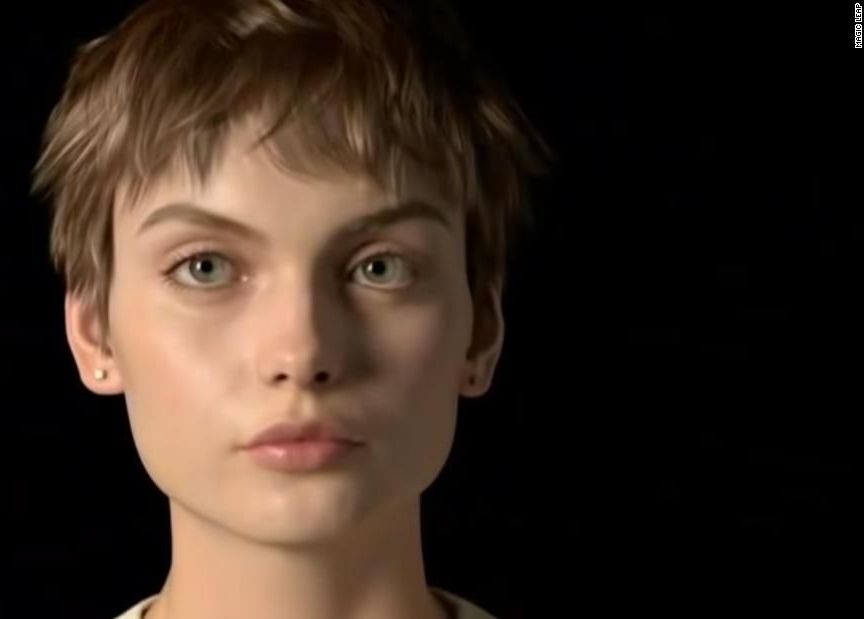 The tech world's latest virtual assistant looks so realistic, you might mistake her for an actual human.
Apple has Siri, and Amazon has Alexa. But the lifelikeness of both are dwarfed by Mica: a prototype that Magic Leap, a highly regarded augmented-reality startup, unveiled at its conference Wednesday.
Mica isn't just a voice assistant. She's something you can actually see if you wear the company's augmented-reality glasses, called Magic Leap One. Mica looks and acts like a human — she makes eye contact and offers a warm smile, along with other human-like expressions.
Read more