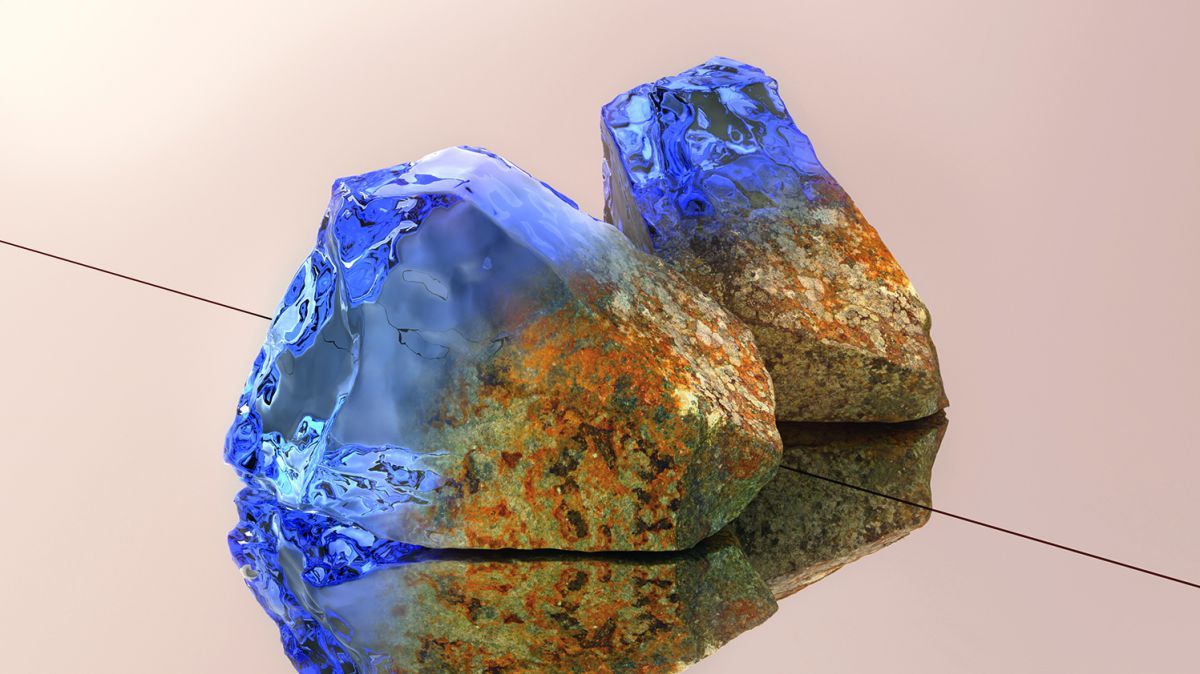 For businesses that want to maintain or increase their bottom line, this means re-engineering the fundamentals of their supply chain by developing or adopting new material solutions that achieve a lot more with a lot less.
"The smart companies, manufacturers and brands are the ones who are starting to invest in sustainable material innovation," says Caroline Till, co-author of Radical Matter: Rethinking Materials for a Sustainable Future, adding, "There's a thirst from consumers for this." It's clear that tomorrow's leaders will be those who are brave enough to invest in this research today.
For The Future Laboratory's new Material Far Futures report, we've compiled the most transformative case studies in material innovation into the 10 paradigms that we believe will disrupt industry in the coming decades, each with original visualisations from Studio Brasch. From fabrics that generate power through motion and new forms of kinetic architecture to bio-engineering's impact on luxury fashion, the materials of tomorrow will be smarter, stronger, more dynamic and, crucially, less ecologically damaging.
Read more