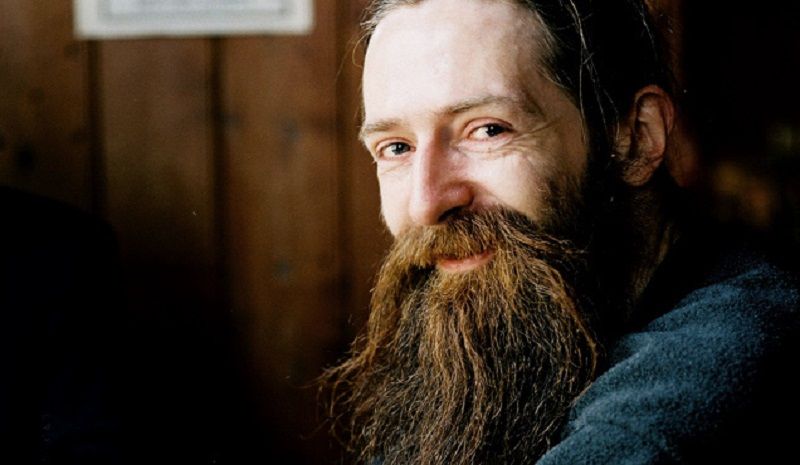 Come and spend an evening in the company of Dr. Aubrey de Grey when he visits Monaco on November 29th.
World-renowned biogerontologist Dr. Aubrey de Grey was the first person to awaken me to the idea that aging could be seen as something repairable, not just to be accepted as inevitable, and that such an approach would inevitably lead to much longer healthy lifespans, with more time to fulfill our dreams and potential, more time to learn, more time to give something to the world and just more time to enjoy being alive.
I first met Aubrey in 2009 when I helped to interpret a talk for him in Narbonne, France, as I had recently moved to the south of France, and there I also met healthy longevity activist Didier Coeurnelle from Belgium, who was just founding his association, Heales, with Sven Bulterijs. Didier became a good friend and has since been almost as tireless as Aubrey in his efforts to promote healthy longevity.
Read more