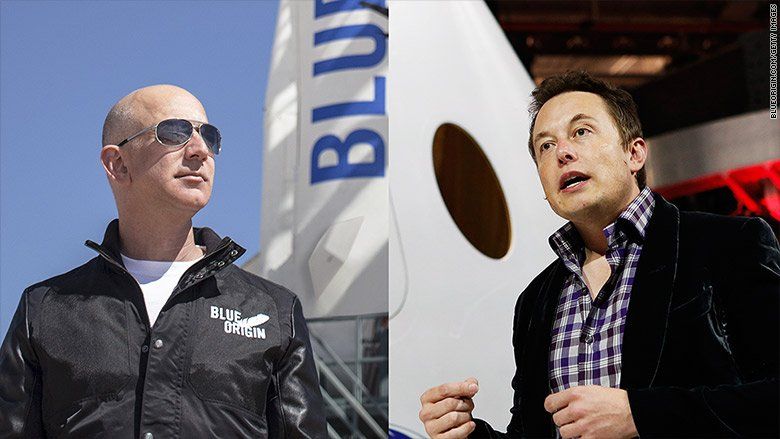 There are huge multi-trillion dollar opportunities developing with Space and the further evolution of the internet.
Space launch and space satellites were already a $300 billion per year industry. Cloud Computing is a $200 billion market in 2018. Global Internet services is a $600 billion market. The Global IT market is nearing $5 trillion in size. The global Auto industry is $2 trillion in size. The Global supply chain industry is $40 trillion in size.
Space launch, Internet and communication, Internet of Things, Space mining, Space Colonization will each become future multi-trillion markets. Those that are already trillion dollar markets will become even larger.
Read more