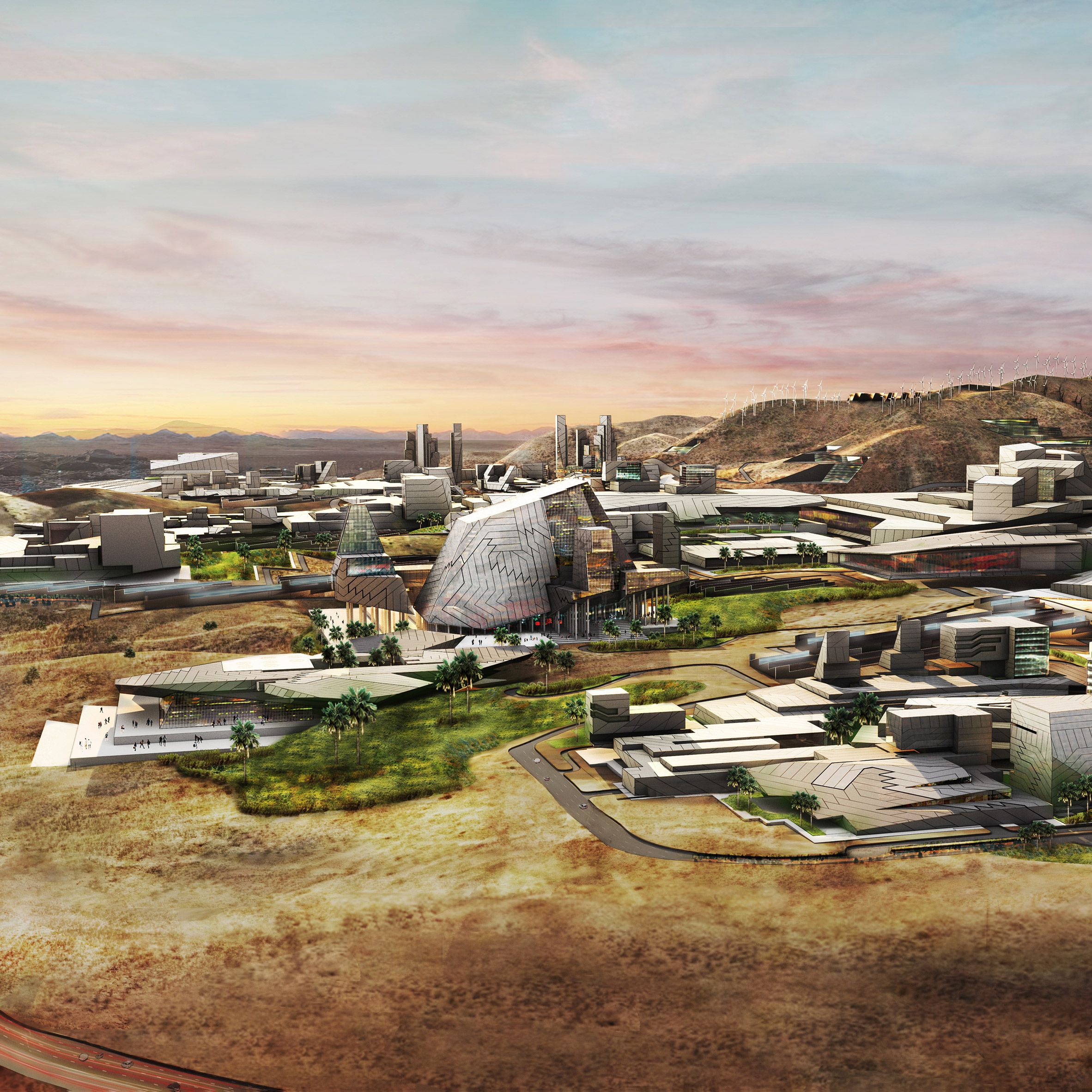 Cryptocurrency millionaire Jeffrey Berns has revealed plans to develop a large parcel of Nevada's desert into a smart city powered by blockchain technology.
Berns, who made a fortune selling cryptocurrency last year, plans to transform the 67,000-acre (27,113-hectare) plot in the north of the US state after paying reportedly paying $170 million (£130 million) for the land.
The site known as Innovation Park, which neighbours hubs of major tech giants including Google, Apple, Switch and Tesla, is already home to the headquarters of his company Blockchains – an incubator that supports ventures and businesses using blockchain technology.
Read more