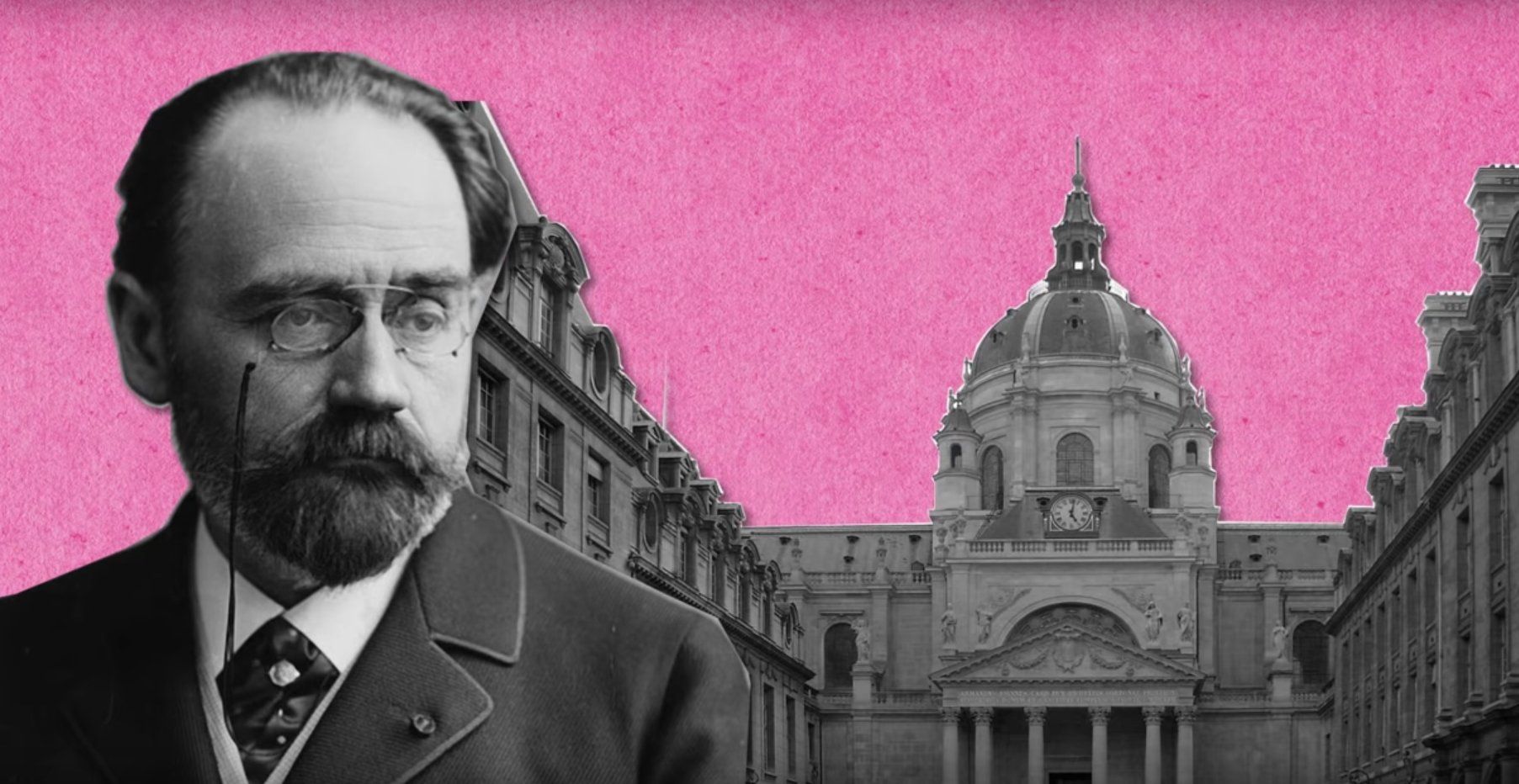 ''Durkheim's profound insight was that despite the negative risks associated with the sacred, humans cannot live without it. He asserted that a lack of social solidarity within society would not only lead individuals to experience anomie and alienation, but might also encourage them to engage in extremist politics. Why? Because extremist politics would satiate their desperate desire to belong.
---
Globally, we are currently experiencing tremendous social and political turbulence. At the institutional level, liberal democracy faces the threat of rising authoritarianism and far-right extremism. At the local level, we seem to be living in an ever-increasing age of anxiety, engendered by precarious economic conditions and the gradual erosion of shared social norms. How might we navigate these difficult and disorienting times?
Emile Durkheim, one of the pioneers of the discipline of sociology, died 101 years ago this month. Although few outside of social science departments know his name, his intellectual legacy has been integral to shaping modern thought about society. His work may provide us with some assistance in diagnosing the perennial problems associated with modernity.
Whenever commentators argue that a social problem is "structural" in nature, they are invoking Durkheim's ideas. It was Durkheim who introduced the idea that society is composed not simply of a collection of individuals, but also social and cultural structures that impose themselves upon, and even shape, individual action and thought. In his book The Rules of the Sociological Method he called these "social facts."
Read more