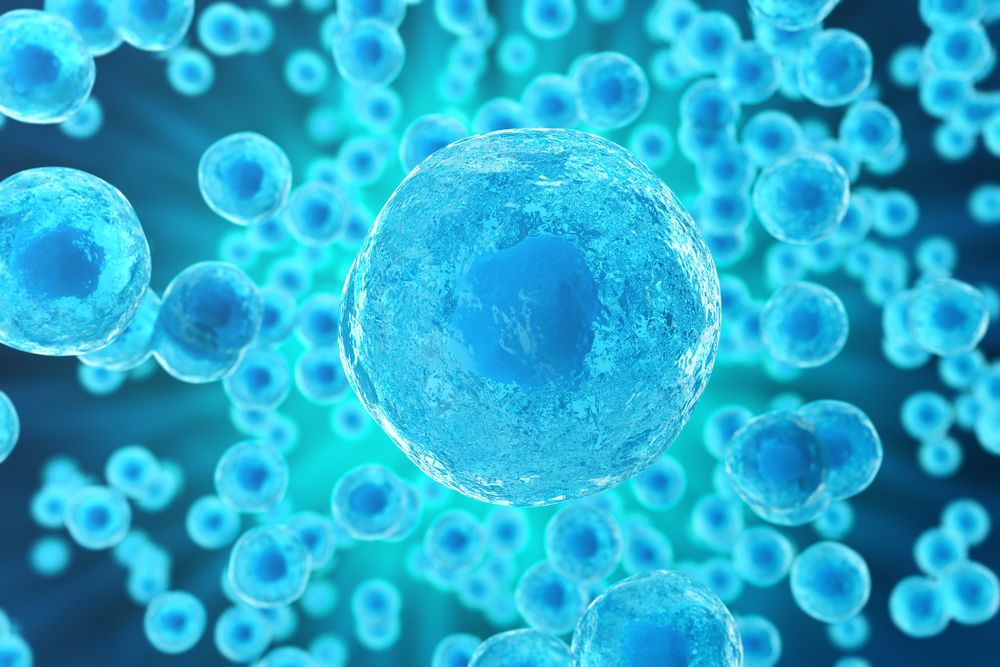 Today, we want to highlight a recent, small-scale study looking at NAD+ and how it declines with age in the plasma.
The researchers looked at various NAD+ metabolites across age groups and found that the amounts of some of them, particularly NAD+ itself, are significantly smaller in older people than younger ones [1]. This is likely due to an age-related imbalance between the cellular machinery that consumes NAD+ and the machinery that produces it, and this imbalance leads to the lower levels observed. However, it remains unclear if the resulting decline of NAD+ is due to an increase in consumption or a decrease of production.
Other factors may also serve to reduce the amount of NAD+ in plasma, such as inflammatory signaling molecules and oxidative damage to the NAD+ molecules. The researchers also discuss the role of CD38, a major reason why NAD+ declines as we get older and how inhibiting it may be a potential way to boost NAD+.
Read more