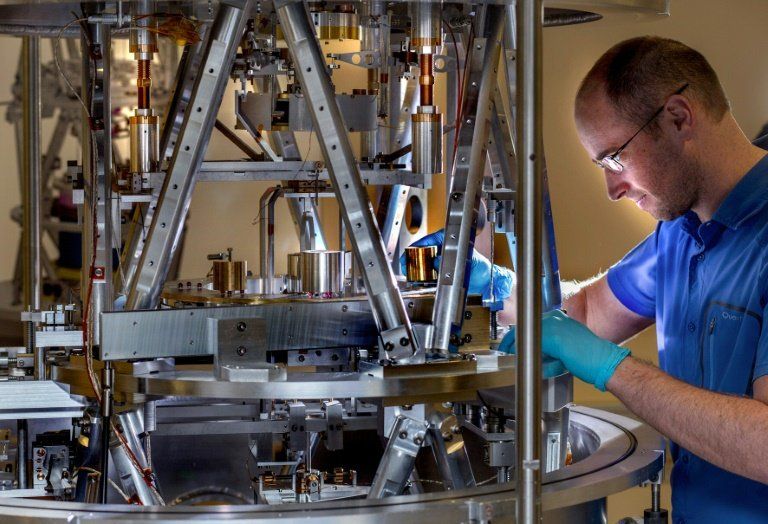 Sealed in a vault beneath a duke's former pleasure palace among the sycamore-streaked forests west of Paris sits an object the size of an apple that determines the weight of the world.
Forged against a backdrop of scientific and political upheaval following the French Revolution, a single, small cylinder of platinum-iridium alloy has laid largely undisturbed for nearly 130 years as the world's benchmark for what, precisely, is a kilogramme.
The international prototype of the kilogramme, or "Le Grand K" as it is tenderly known, is one of science's most hallowed relics, an analogue against which all other weights are compared and a totem of the metric system that accompanied the epoch of liberty, equality and fraternity.
Read more