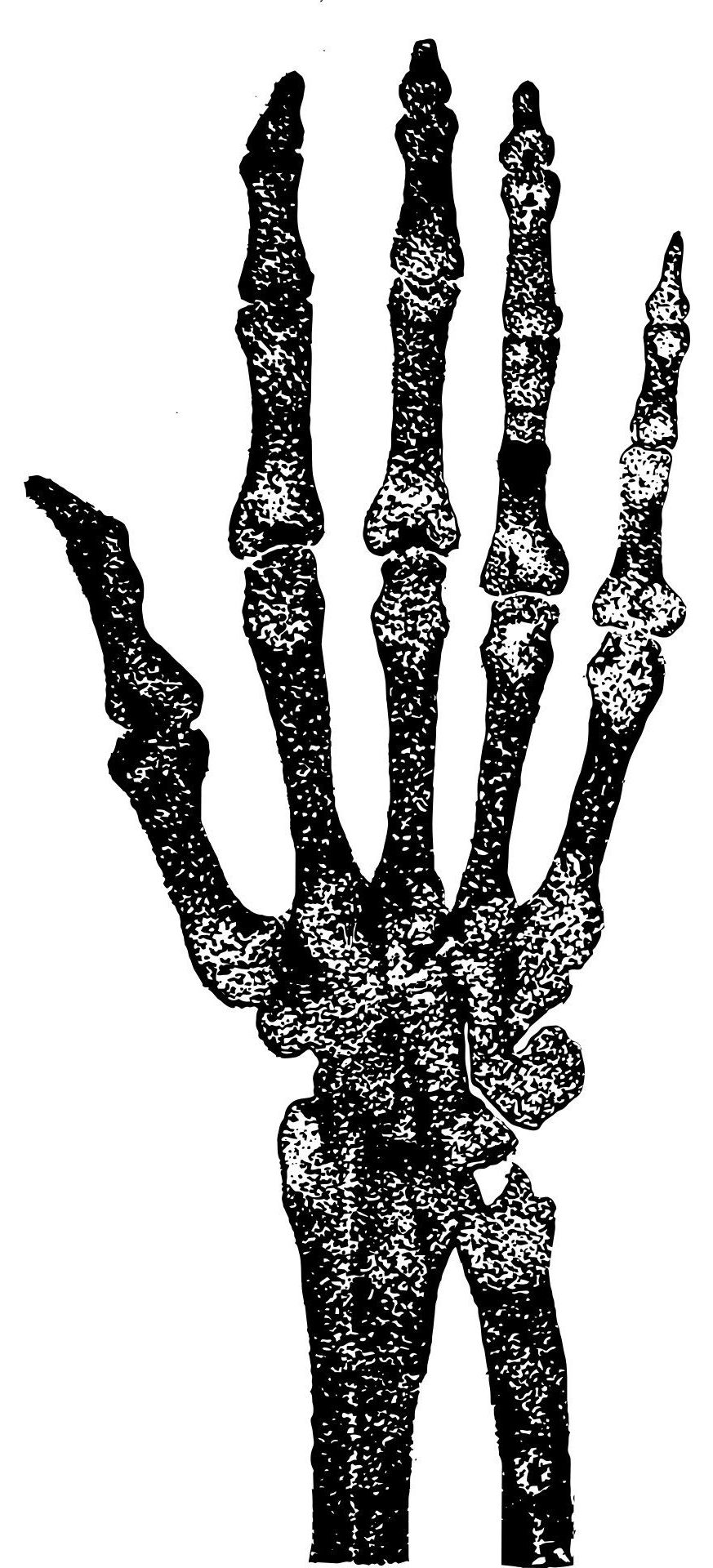 Researchers from Chalmers University of Technology, Sweden, have discovered how our bones grow at an atomic level, showing how an unstructured mass orders itself into a perfectly arranged bone structure. The discovery offers new insights, which could yield improved new implants, as well as increasing our knowledge of bone diseases such as osteoporosis.
The bones in our body grow through several stages, with atoms and molecules joining together, and those bigger groupings joining together in turn. One early stage in the growth process is when calcium phosphate molecules crystallise, which means that they transform from an amorphous mass into an ordered structure. Many stages of this transformation were previously a mystery, but now, through a project looking at an imitation of how our bones are built, the researchers have been able to follow this crystallisation process at an atomic level. Their results are now published in the scientific journal Nature Communications.
"A wonderful thing with this project is that it demonstrates how applied and fundamental research go hand in hand. Our project was originally focused on the creation of an artificial biomaterial, but the material turned out to be a great tool to study bone building processes. We first imitated nature, by creating an artificial copy. Then, we used that copy to go back and study nature," says Martin Andersson, Professor in Materials Chemistry at Chalmers, and leader of the study.
Read more