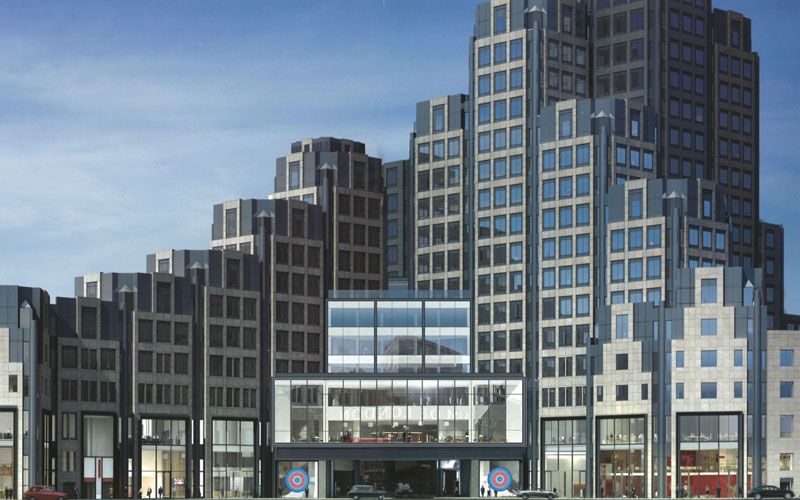 February 4th, 2019 sees the launch of the Longevity Leaders Conference in St Paul's, London, which promises to be an interesting event on the conference calendar.
The conference aims to cover both the science of aging research and the business side of the industry, in a similar manner to our own annual conference, Ending Age-Related Diseases, which we host in New York. Mixing the worlds of science and business is a good idea as we move ever closer to the first true rejuvenation technologies arriving.
It is essential to begin forging bonds between the researchers who are making the science a reality and the investors and angels who have the knowledge and expertise to take the science to market.
Read more